Many of our valued customers are experiencing great uncertainty at this time. That's why  Fidelity Bank wants to offer you an extra perk to help make things just a little easier.
As part of our commitment to doing things Right By You, Fidelity Bank is pleased to offer customers a no-cost health savings card. Now through December 31, 2020, you can access this health savings card and use it at participating pharmacy, hearing and vision providers.
Ready to Start Savings?
Simply click the Start Saving button below to see all they ways you can save, access your savings card and find participating health providers in your area.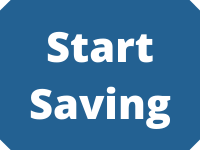 Health Savings card is provided free to charge for a limited time by StrategyCorps.
The Health Savings Card is not an insurance plan and cannot be used in conjunction with insurance.  It is a discount program.  Present it with your insurance card and let the provider tell you which provides the greatest benefit.
Offer valid through 12/31/2020.