Denver, NC – Loan Production Office
By Appointment Only
Featured Product and Services
Want to learn more? Fidelity Bank offers a variety of personal and business products and services to meet your needs. Plus, our accounts come with the convenient digital solutions you've come to expect.
Denver, North Carolina
Fidelity Bank is an independent community bank built on values and is focused on what's important – our customers. Our mission has been in place for over 114 years, guiding us to do what's best for our customers and to build lifelong relationships. Our goal is never to lose focus of this mission and the associated values as we do business over the next 100 years.
As a bank rooted in the community, we understand that banking local means doing business with helpful people you can count on and trust. Stop by any of our branch locations or make an appointment to visit our Denver office and say hello to our team! We'll show you what it means to be Right By You.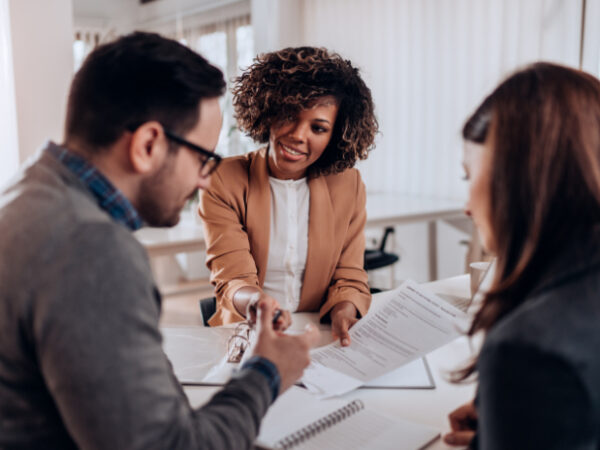 Fidelity Branch/ATM Locator