We're Right by You Every Step of the Way
Right By You Mortgage offers a variety of financing options to meet your needs. Whether you're thinking about buying your first home or that vacation home you've always wanted, we offer mortgage solutions for needs big and small—and everything in between.
Conventional Mortgages
Conventional mortgages are mortgage loans that are not insured or guaranteed by a government agency. They are often the most common mortgage because of the flexibility that comes from not needing to meet government guidelines. We offer two types: conventional fixed-rate and conventional adjustable-rate.
Construction Loans
Have you found the perfect floor plan for a custom-built home? Our construction loan program offers solutions to make your vision a reality.
Jumbo Mortgage
For homes that require a larger loan, we offer a variety of jumbo mortgage options. A jumbo loan can be a fixed-rate or adjustable-rate loan and financing may be available up to 95% of your purchase price.2
100% Home Loan
This adjustable-rate mortgage program offers you flexibility when you are buying a home by allowing you to finance up to 100% of your purchase price.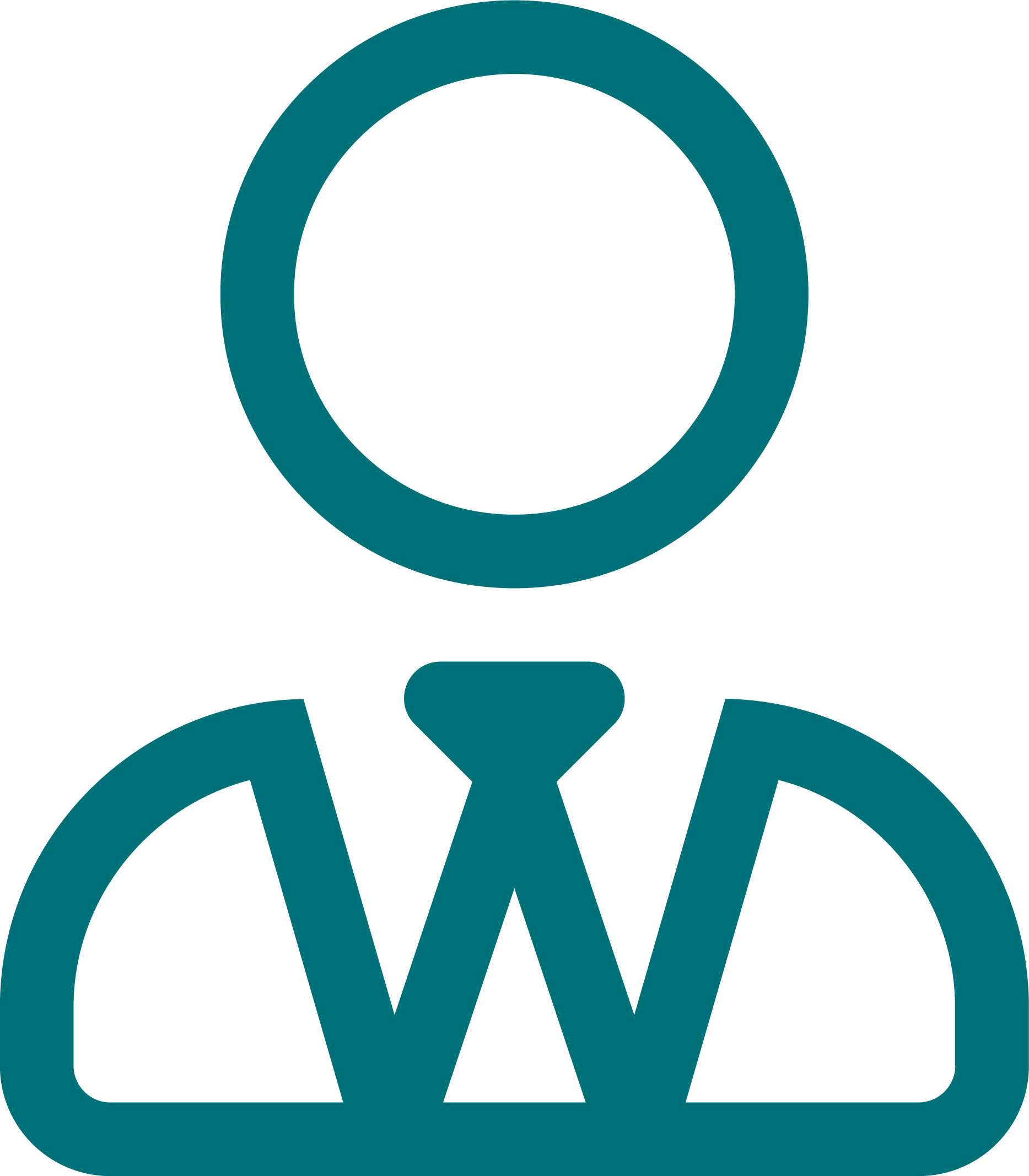 Loans for Business Owners
Does the thought of going through the traditional mortgage process scare you? Right By You Mortgage offers a loan program to meet the unique needs of business owners.
Combination Loan
This fixed-rate mortgage allows you to purchase a home with as little as 10% down without the need for mortgage insurance. This financing splits your loan into two mortgages allowing you to spend less upfront.1
FHA
Backed by the government's Federal Housing Administration, an FHA loan offers the flexibility many need to become homeowners. The Federal Housing Administration allows approved lenders to offer homebuyers a financing alternative with lower down payment requirements.
USDA
Buying in a rural area? A USDA loan can help. A USDA loan requires no down payment and 100% financing for eligible homes in rural areas.
VA
Veterans Administration (VA) loans are available exclusively to Veterans, Reservists, Active Military, and surviving spouses. With up to 100% financing available, this loan program offers flexible financing and qualification guidelines and has options for no down payment and no private mortgage insurance (PMI).
Your
Results
$0.00
Monthly Payment
(w/out Tax & Insurance)
$0.00
Estimated
Total Monthly Payment
The accuracy of this calculator is not guaranteed by Fidelity Bank and is intended for informational purposes only. This is not a commitment to lend.
Right By You Guarantee
Get Our On-Time Closing Guarantee
Our goal is to take the stress out of the mortgage process, so we offer an on-time closing guarantee. When you purchase your home with our Right By You Guarantee, you will have peace of mind knowing your loan will close on time so that you can move into your home as scheduled! If you don't close on time, we pay the buyer and the seller $500.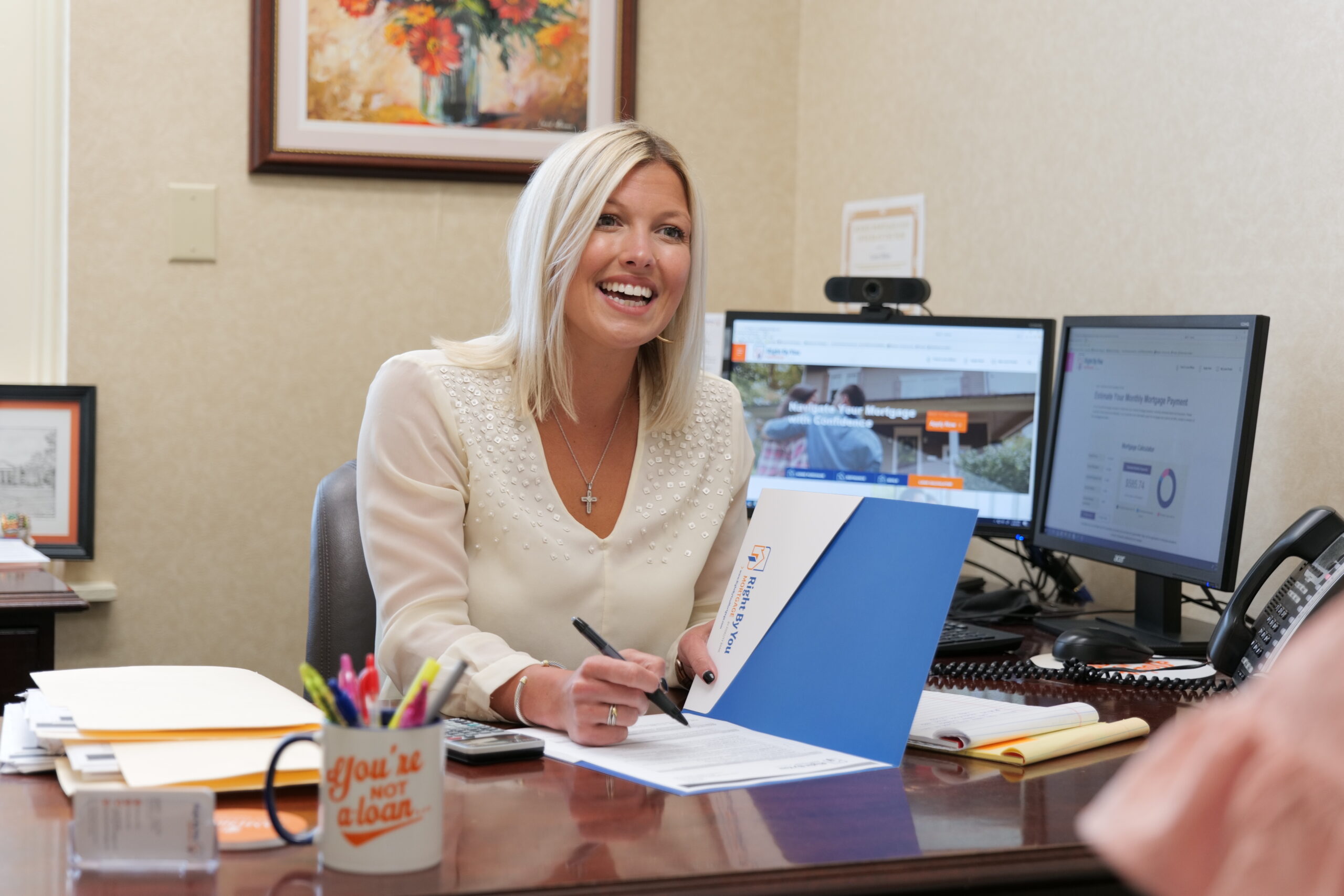 Our Story
You're Not A-Loan
Right By You Mortgage was created with the same philosophy that has been the heart and soul of Fidelity Bank for more than 100 years: earning loyalty with personal service. We base our entire business philosophy around doing the right thing for our customers.
At Right By You Mortgage, we have a motto that you're not a-loan. It means two things; it means you're never just a number on an online application sitting in an inbox. It also means that you're not alone in the mortgage process. Our dedicated team lives in your community, and they are available for guidance whenever you need them. Wherever life takes you, we're right by you every step of the way.
Frequently Asked Questions
Fidelity Branch/ATM Locator