Business Resources
Need further information about banking with us? Get the knowledge you need for financial success with business banking resources from Fidelity Bank.
Demos
Want to learn more about Fidelity Bank's mobile, online, or other digital solutions? Choose an option below to see an informative video tutorial on how it works.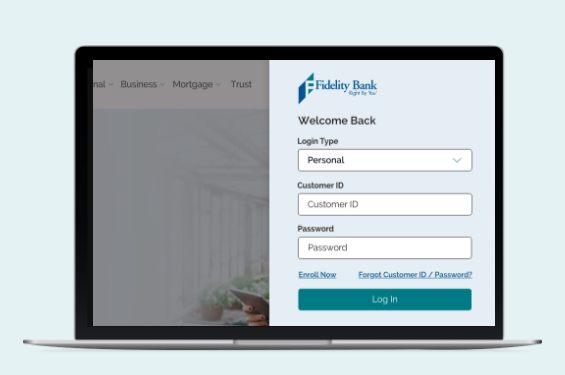 Interactive Demos
Want to test drive our digital solutions? Walk through our interactive, click-through demos. Make sure to leave the username, password, and challenge question fields blank and click the "continue" or "log in" buttons to proceed. Do not enter your customer ID or password.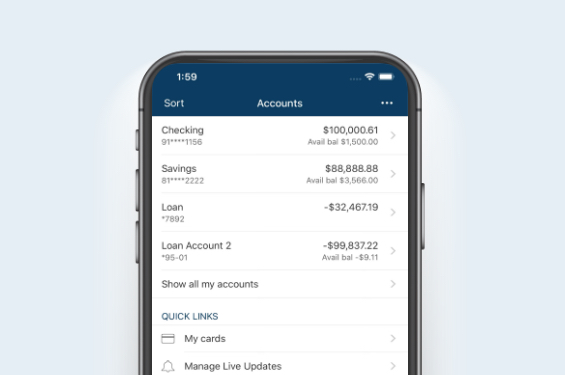 Business Customer
User Guides
Read our informative guides to learn how to perform select business banking tasks.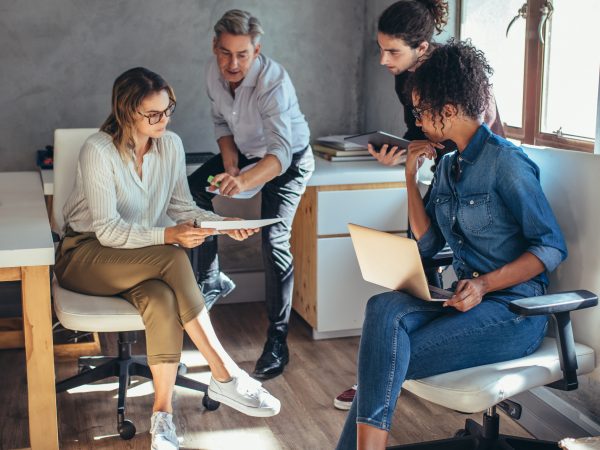 Account Opening Requirements
Opening an account with Fidelity Bank is quick and easy. We just need some common information from you to get started.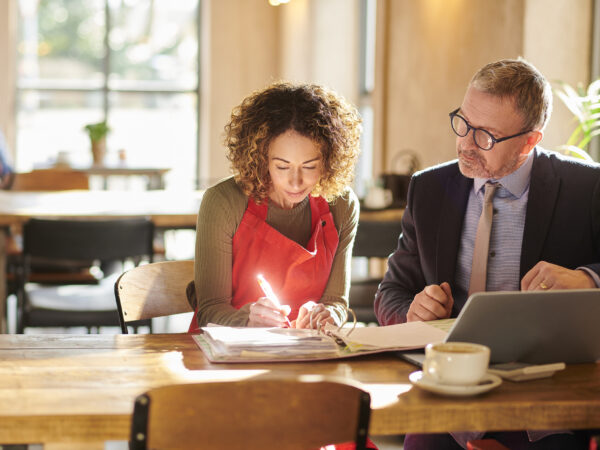 Additional Resources
Looking for something else? Learn about privacy and security, reorder checks, and more below.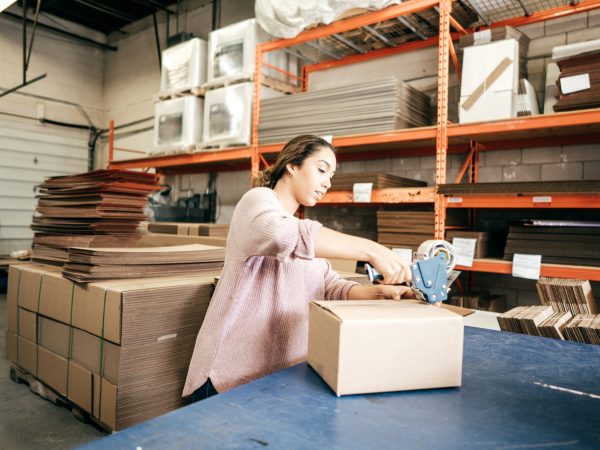 Disclosures
1. For personal and small business online and mobile banking customers only.
Need Further Help?
If none of our resources provide what you need, our team is here to help you get answers. Call your business banker or visit your local branch, and we'll be happy to assist you.
Fidelity Branch/ATM Locator