Customized Wealth Management Solutions to Meet Your Needs
When it comes to managing your wealth, having the right team to guide and advise you is essential. Trust Company of North Carolina, an affiliate of Fidelity Bank, offers wealth management services to help you optimize your financial well-being. As a full-service wealth management provider, we are able to service virtually all of your needs. Plus, our affiliation with Fidelity Bank allows us to provide you with concierge-style banking and lending.
Retirement Implementation
Your retirement can only be done one way: on your terms. Once you're ready to retire, our team will help you put your retirement plan into action. We'll assess your current financial picture and help you use your funds in the most efficient way based on your post-retirement goals.
Investment Management
We custom-build your investment account based on your individual needs and goals. Our goal-based approach takes into account both your long and short-term needs so we can develop the right solutions for you. We specialize in building custom portfolios that minimize tax liabilities and maximize outcomes.
Legacy Planning
Protecting the wealth you've accumulated is our top priority. Our expert advisors guide you with asset protection so when the unexpected happens, your wealth is protected. We provide generational wealth transfer and estate planning services so your financial plan meets your goals and to help you manage your legacy.
Our Solutions
We Are Focused on You
We believe that each client is unique, with individual financial goals and needs. It's with this in mind that we use a solution-based approach to managing your wealth. Our team takes the time to get to know you and become your financial advocate.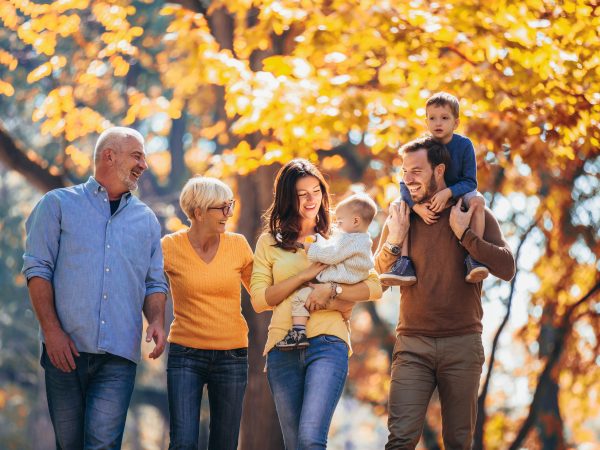 Get Started
Put Your Plan Into Action
Once we understand and evaluate your needs and goals, we will make recommendations that align with your desired outcomes. Our in-house investment management team members leverage their years of experience, along with market research provided by nationally acclaimed investment firms, to ensure that your investment strategy is tailored to meet your needs.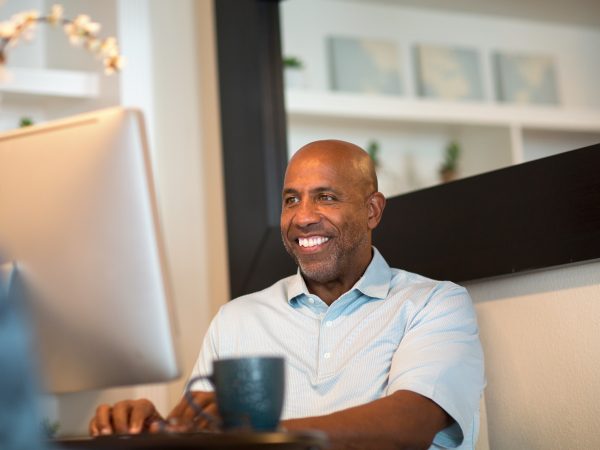 How We're Different
Why Choose Trust Company of North Carolina?
There are many reasons to choose Trust Company of North Carolina, but we are most valued by clients who desire personal attention. We strive to have a low client to Fiduciary Manager ratio. This allows us to get to know you, your family, and your financial goals. As a Fiduciary, it is our responsibility to pursue your best interests at all times. Our clients also highly value our affiliation with Fidelity Bank. As one of the strongest and oldest banks in the area, the values that have helped Fidelity Bank stand the test of time are also ingrained in all that we do at Trust Company of North Carolina.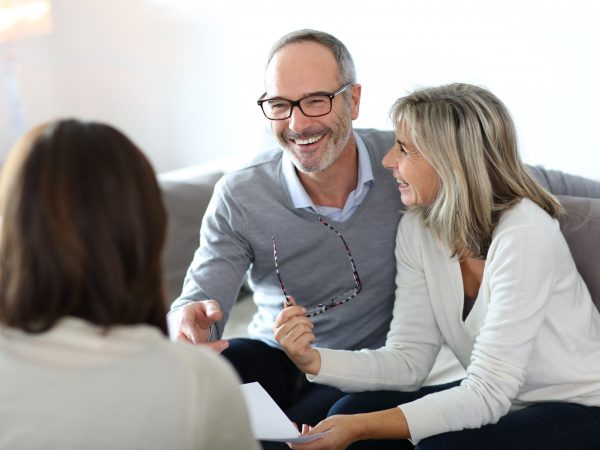 Disclosures
Investments are not a deposit, not FDIC insured, and may lose value.
Fidelity Branch/ATM Locator