Closed
Need Help?
We have several easy ways for you to contact us. Whether you have a general question about your account or need to speak to your banker, we're right by your side every step of the way.
Featured Product and Services
Want to learn more? Fidelity Bank offers a variety of personal and business products and services to meet your needs. Plus, our accounts come with the convenient digital solutions you've come to expect.
Hello, Fuquay-Varina
Since 1909, our focus has always been doing what's best for our customers and building long-lasting relationships.
By proudly serving Fuquay-Varina for over 114 years, we understand how important it is to work with a bank you can trust and a team you can rely on.
We'd love to meet you! Visit our downtown Fuquay-Varina branch today and discover a bank that's Right By You.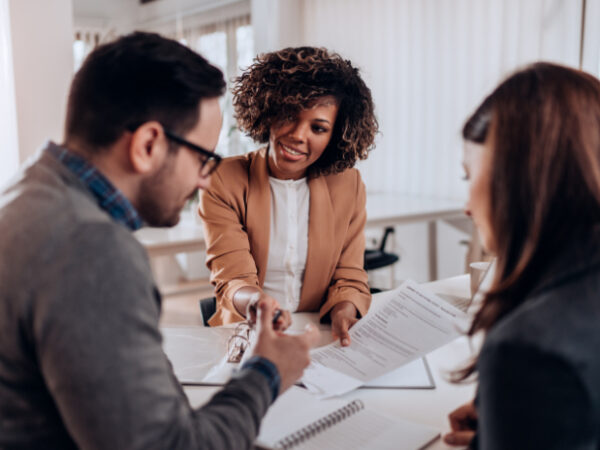 Fidelity Branch/ATM Locator