Open - Closes 5:00 pm
Need Help?
We have several easy ways for you to contact us. Whether you have a general question about your account or need to speak to your banker, we're right by your side every step of the way.
Featured Product and Services
Want to learn more? Fidelity Bank offers a variety of personal and business products and services to meet your needs. Plus, our accounts come with the convenient digital solutions you've come to expect.
Hello, Shelby
Since 1909, our customers have been at the center of what we do at Fidelity Bank. We have committed ourselves to developing long-lasting relationships, always putting our customers first.
You can rely on Fidelity Bank in Shelby to provide financial guidance to the businesses and individuals in the community and foster lifelong relationships.
We would love to meet you! Please stop by our Shelby bank branch on South Lafayette Street and let us show you what it means to be Right By You.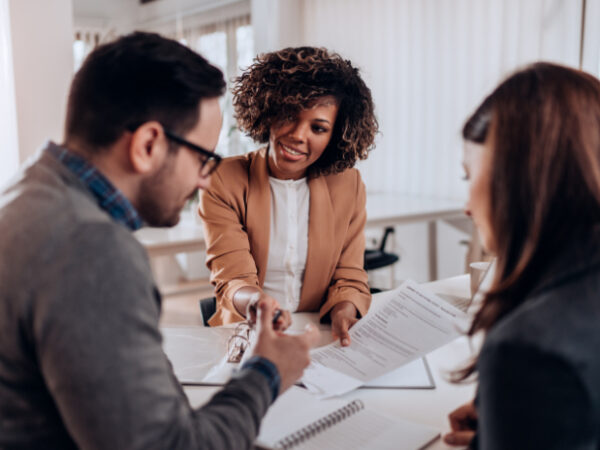 Fidelity Branch/ATM Locator