Account Reconciliation
Our Account Reconciliation plans are designed for businesses with a high volume of transactions. The flexible plans enable you to quickly and automatically reconcile all checks paid against your business checking account – saving you time and money.
Account Reconciliation Benefits
Fidelity Bank Account Reconciliation plans can help you improve accuracy, provide better audit controls, and gain added security. We offer three convenient ways to reconcile your accounts – Full Reconciliation, Partial Reconciliation, and Deposit Reconciliation.1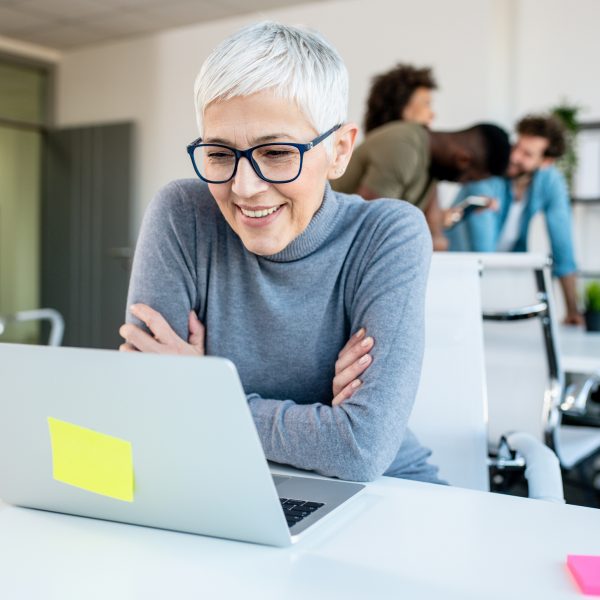 Full Reconciliation
We do the account reconciliation for you. You provide us with information on checks issued during the reconcilement period, and we compare it with the checks that have been paid. You will receive:
A consolidated report of paid and unpaid checks, along with category totals

Status updates of any checks with stop payments

Notes of any checks you report as voided or canceled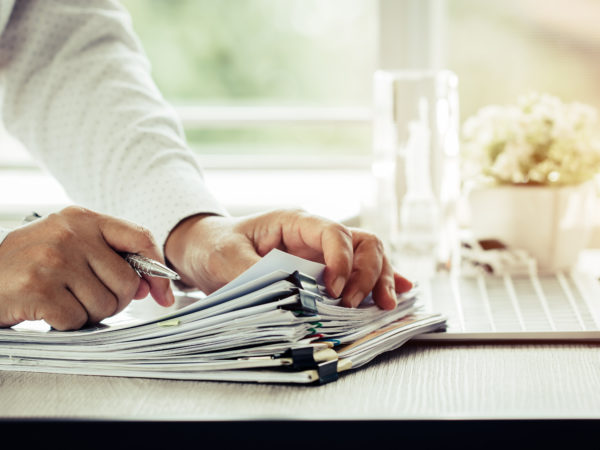 Partial Reconciliation
Provides check paid information to help you quickly balance your account. No information on checks you issue during the reconcilement period is required. You will receive:
A report listing check numbers, amounts, and dates paid for all checks

The total number and dollar amount for all checks

Notes of any checks you report as voided or canceled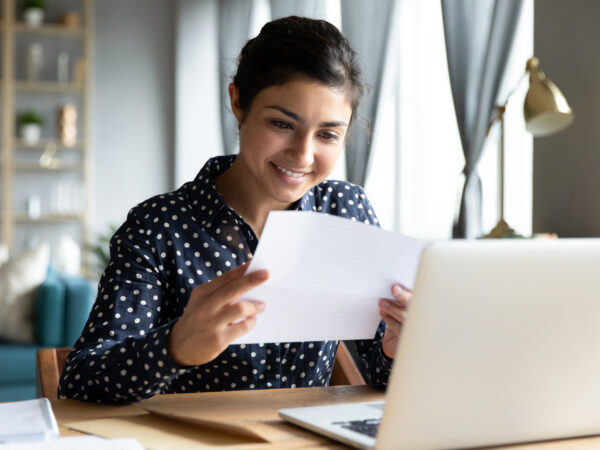 Deposit Reconciliation
Have multiple locations? Deposit Reconciliation helps to centralize cash. All of your locations can make their deposits at any Fidelity Bank branch into a single checking account. You will receive:
Detailed deposit reports by location that can be produced daily, weekly, or monthly

Save money by eliminating multiple deposit accounts and funds transfers

Access activity easily through Business Advantage Online Banking
Ready to Get Started?
If you're ready to enroll or would like to learn more, simply complete our convenient enrollment form and a member of our Business Solutions team will be in touch to get the process started. If you're already a Fidelity Bank customer, please contact your banker to add a reconciliation plan to your account.
Disclosures
Fees apply. Contact your banker for complete details.
Manage Your Business on the Go
Check your accounts, pay bills, initiate ACH and wire transfers, and approve transactions – all from your mobile device. Fidelity Bank's digital solutions for businesses let you manage your business from anywhere. Whether on your phone or computer, we've got you covered.
Fidelity Branch/ATM Locator