Automated Clearing House (ACH)
Move your money faster with Fidelity Bank's ACH solutions.1,2 Our ACH solutions allow you to send money electronically through the Automated Clearing House network to virtually any financial institution in the United States. ACH transactions are scheduled securely through Business Advantage Online Banking.
Direct Deposit
Use the Direct Deposit ACH services for payroll, vendor payments, and to move money securely to other financial institutions.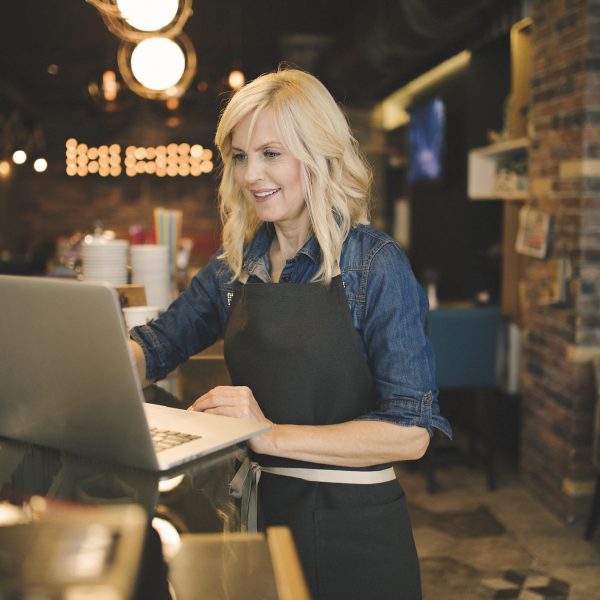 Automatic Drafting
Use the Automatic Drafting ACH services to bring money into your business checking account for payment collections, dues, and recurring drafts.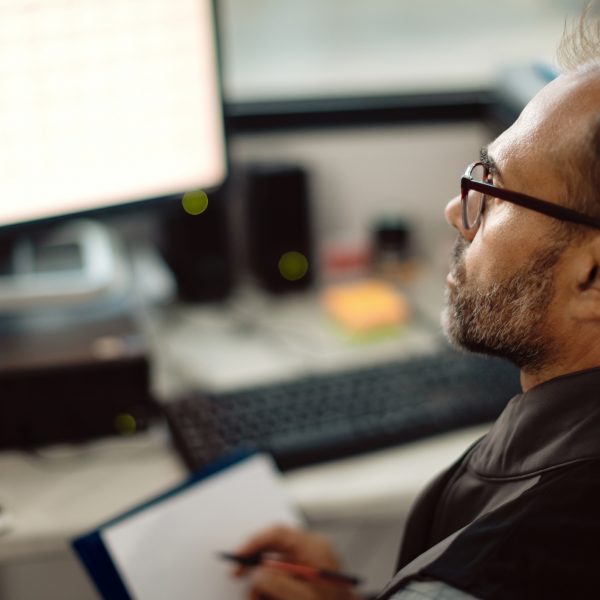 Ready to Get Started?
Enrolling in ACH solutions is easy! Simply complete our convenient enrollment form, and a member of our Business Solutions team will be in touch to get the process started. If you're already enrolled in Business Advantage Online Banking, please contact your banker to add ACH to your Business Advantage account.
Frequently Asked Questions
Q:

How do I enroll in Business Advantage Online Banking?
Q:

I need to receive an ACH, do I need to turn on ACH service?
Q:

Do I have to input my recipients banking information each time I send out an ACH?
Q:

How can I tell if my ACH transfer was successful?
Q:

How can I stop or reverse my ACH transfer?
Q:

My ACH is Prefunded, what does that mean?
Q:

How do I update a recurring ACH Transaction?
Q:

What extra security do you have in place for online wires and ACH?
Q:

I got a new phone, how do I setup my token?
Q:

I just setup my token but I can't send a wire or ACH?
Have a question give us a call
Disclosures
Fees apply. Contact your banker for complete details.
Credit approval required for beneficial owners owning at least 20%.
Manage Your Business on the Go
Check your accounts, pay bills, initiate ACH and wire transfers and approve transactions – all from your mobile device. Fidelity Bank's digital solutions for businesses let you manage your business from anywhere. Whether on your phone or computer, we've got you covered.
Fidelity Branch/ATM Locator