Fraud Prevention
Enjoy peace of mind with Fidelity Bank's fraud prevention services.1 Our Positive Pay, ACH Filter, and ACH Block services protect your business from fraud by easily detecting fraudulent checks and fraudulent ACH transactions. These services are conveniently accessed through Business Advantage Online Banking.
Positive Pay
This service helps to detect and stop check fraud. Positive Pay compares an issued check file you supply to us with the checks that we receive. If any check does not match the information in your issued check file, the check is marked as a possible fraudulent item and is submitted for your review prior to releasing the funds from your account for payment.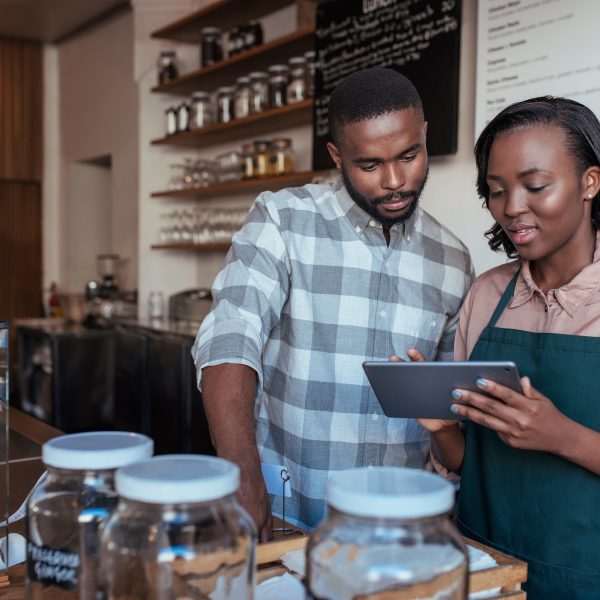 ACH Filter and ACH Block
This service helps to protect your account against electronic fraud by blocking and returning any ACH (Automated Clearing House) transactions not authorized by you.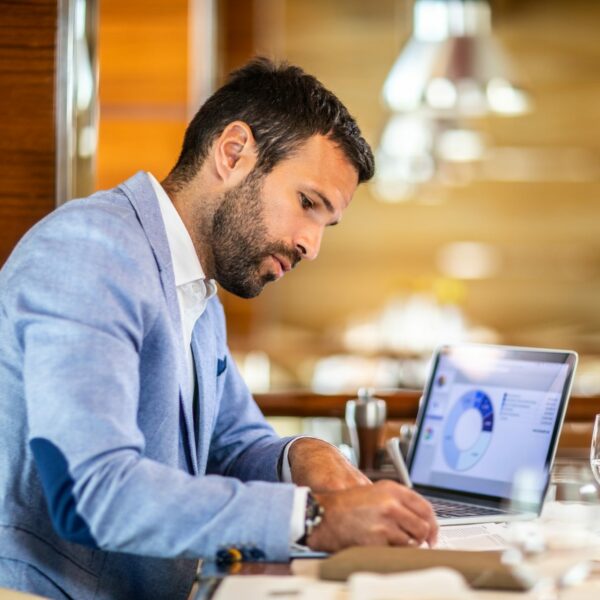 Ready to Get Started?
Enrolling in Fidelity Bank's fraud prevention services is easy! Simply complete our convenient enrollment form, and a member of our Business Solutions team will be in touch to get the process started. If you're already enrolled in Business Advantage Online Banking, please contact your banker to add fraud prevention services to your Business Advantage account.
Disclosures
Fees apply. Contact your banker for complete details.
Manage Your Business on the Go
Check your accounts, pay bills, initiate ACH and wire transfers, and approve transactions – all from your mobile device. Fidelity Bank's digital solutions for businesses let you manage your business from anywhere. Whether on your phone or computer, we've got you covered.
Fidelity Branch/ATM Locator