Wholesale Lockbox
Discover a better way to help manage your receivables process. Fidelity Bank's Wholesale Lockbox service is a more efficient way to collect payments mailed to you. This solution enables your company to receive, process, and deposit funds quickly. The Wholesale Lockbox service is an ideal solution for businesses that receive business-to-business payments.
Accelerate Collected Funds With Wholesale Lockbox
Speed up the collection of funds and save money with the Wholesale Lockbox service.1 Your customer payments are sent directly to a unique post office box maintained by Fidelity Bank on your behalf. These funds are collected, verified, and automatically deposited in to your account – saving you time.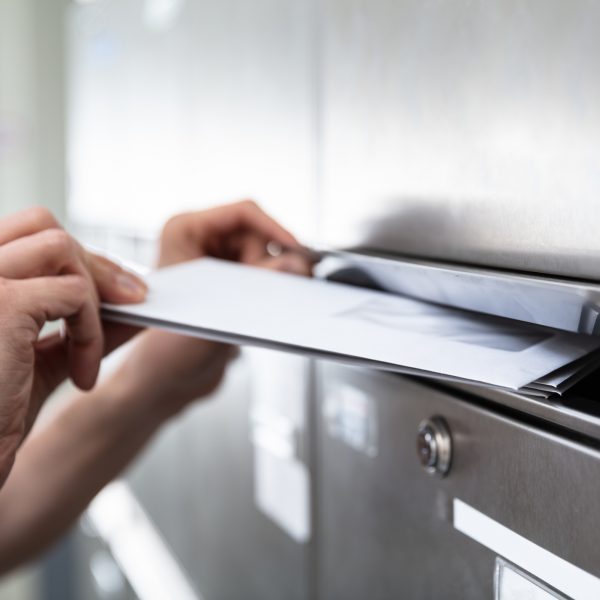 Ready to Get Started?
If you're ready to enroll or would like to learn more, simply complete our convenient enrollment form and a member of our Business Solutions team will be in touch to get the process started. If you're already a Fidelity Bank customer, please contact your banker to add Wholesale Lockbox service to your account.
Disclosures
Fees apply. Contact your banker for complete details.
Manage Your Business on the Go
Check your accounts, pay bills, initiate ACH and wire transfers, and approve transactions – all from your mobile device. Fidelity Bank's digital solutions for businesses let you manage your business from anywhere. Whether on your phone or computer, we've got you covered.
Fidelity Branch/ATM Locator