Business Lending
Bring your business goals within reach with a Business Loan from Fidelity Bank. Whether you are looking to start a new business, expand, or increase cash flow, we offer a variety of convenient and flexible business financing solutions tailored to your business.1
Commercial Mortgage Loans
We offer very competitive fixed or variable rate loan options for long-term financing of owner-occupied commercial real estate.
Construction Loans
We offer flexible construction-only or construction and permanent loans for virtually any type of commercial or residential building.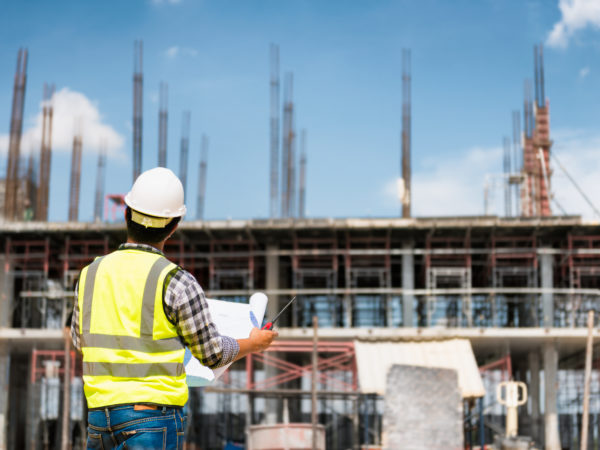 Agricultural Loans
Our agricultural loans cover a broad range of financing needs, from single payment loans to multi-year fixed-term financing.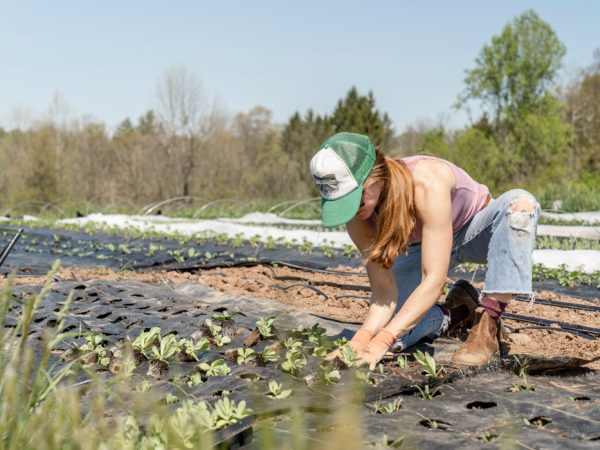 Equipment & Other Fixed Asset Loans
Finance new or used equipment or any other type of fixed asset with one of our fixed or variable rate loans.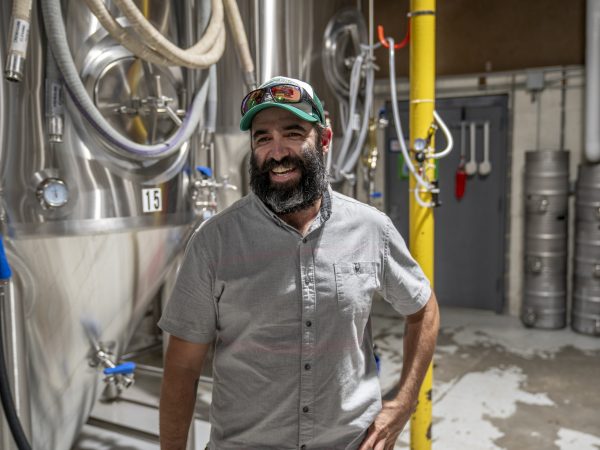 Letters of Credit
Letters of Credit are guarantees of payment to help you facilitate trading activities with other businesses. They serve as an assurance to another business that you will meet the contractual obligations. This type of credit can be secured in many different ways.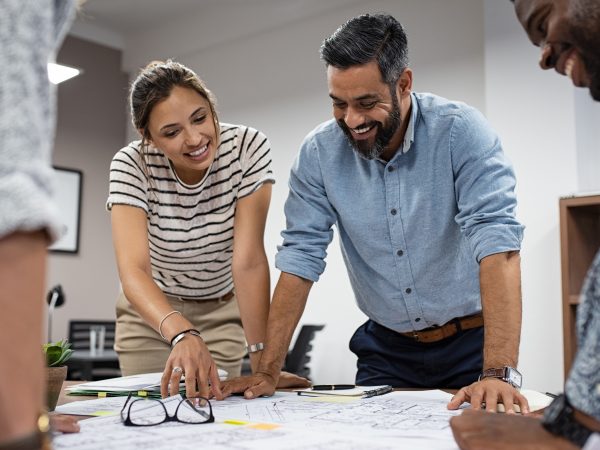 Business Line of Credit
A line of credit provides a flexible and convenient way to access funds quickly. It can help you manage the unexpected or new opportunities that arise.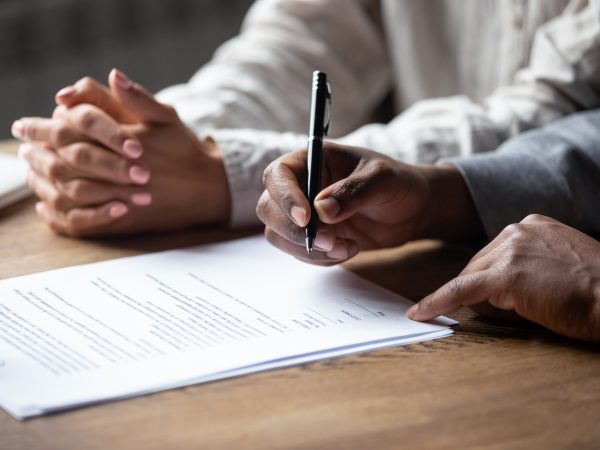 Ready to Get Started?
We offer two easy ways to apply for business financing. To get started, visit your local branch or contact your banker. Our associates are here to help.
Frequently Asked Questions
Q:

How do I apply for a loan?
Q:

What do I need to apply for a business loan?
Have a question give us a call
Disclosures
Credit approval required.
Manage Your Business on the Go
Check your accounts, pay bills, initiate ACH and wire transfers, and approve transactions – all from your mobile device. Fidelity Bank's digital solutions for businesses let you manage your business from anywhere. Whether on your phone or computer, we've got you covered.
Fidelity Branch/ATM Locator