Home Equity Line of Credit
Unlock the possibilities with a Home Equity Line of Credit¹. Use your home's equity to turn your dreams into reality. Pay for home renovations, education expenses, a new car, a dream vacation – and more! Plus, you can conveniently manage your Home Equity Line of Credit and pay your bill securely through Online Banking.
Make the Equity In Your Home Work for You
Use your home's equity to get the money you need to do the things you want. Enjoy a flexible line of credit, a competitive interest rate, and easy access when you need it most. A Home Equity Line of Credit is convenient, flexible, and affordable.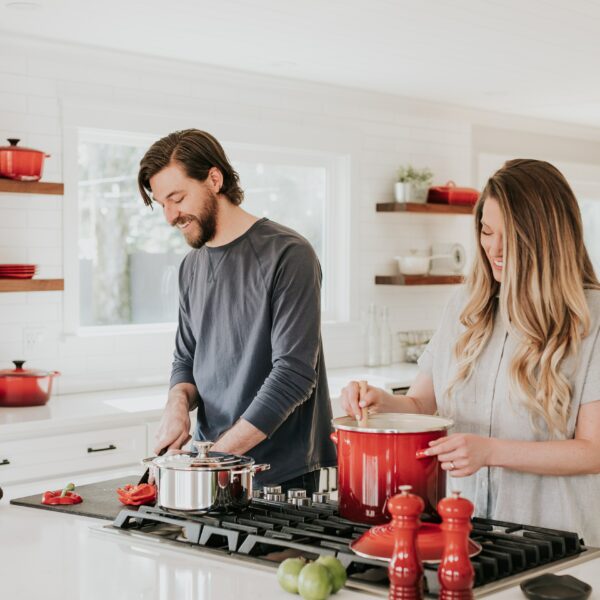 Ready to Get Started?
We offer two easy ways to apply for a Home Equity Line of Credit. To get started, visit your local branch or contact your banker. Our associates are here to help.
Frequently Asked Questions
Q:

How do I apply for a loan?
Q:

How can I obtain a credit report?
Q:

What do I need to apply for a loan?
Have a question give us a call
Disclosures
Credit approval required.
Consult your tax advisor for details.
Digital Banking Makes it Easy
Your world is made simpler with the help of technology, and banking is no different. Digital banking with Fidelity Bank lets you do many of your banking tasks conveniently from your mobile device. Get secure access to your accounts so you can manage your money anywhere, anytime with Mobile Banking. Easily make payments using Digital Wallet and set Alerts for added security. Get money into your account faster with Mobile Deposit. Digital banking makes it easy to do it all from your phone or computer.
Fidelity Branch/ATM Locator