Zelle®
Start sending money with Zelle. It's a fast, safe, and easy way to send money to friends, family, and those you trust. Zelle is a convenient way to send money right from your online and mobile banking account and conveniently located in the same place where you pay your bills. Simply log in to your online banking account and enroll in Bill Payment.1 Once your account is verified, return to Bill Payment and select the Send Money With Zelle® tab.
How to start using Zelle
Enroll or log in to Bill Payment
Select "Send Money with Zelle"
Accept the Terms and Conditions
Select your U.S. mobile number or email address and deposit account
That's it! You're ready to start sending and receiving money with Zelle.
Mobilize Your Money With Zelle
Whether it's saving you a trip to the ATM or taking out the guesswork of divvying up the lunch tab, Zelle is a fast, safe, and easy way to send and request money. Funds are sent directly to the recipient's account in a matter of minutes,2 and all you need is the recipient's email address or U.S. mobile phone number.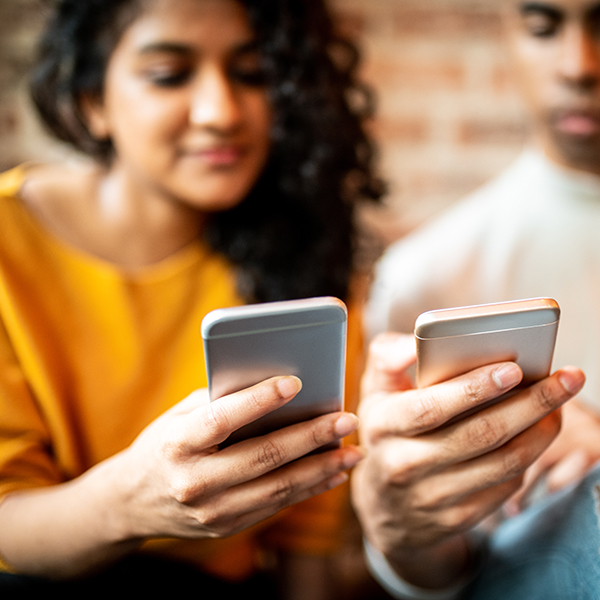 Using Zelle is: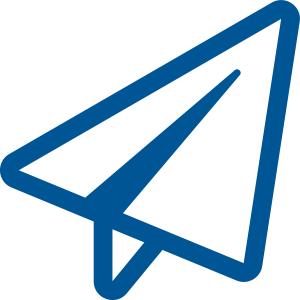 FAST
Send money directly from your account to theirs, typically in minutes2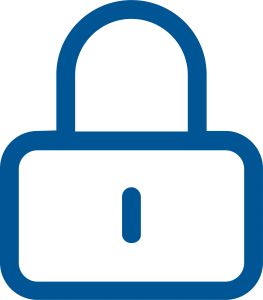 SAFE
Send and receive money with Zelle right from Bill Payment online or our mobile banking app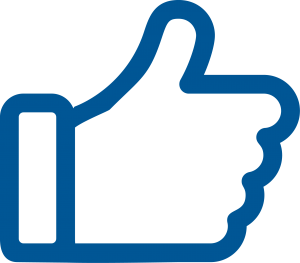 FREE
There are no fees to send money with Zelle from our online or mobile banking app
Frequently Asked Questions
Q:

What is Zelle?
Q:

How does Zelle work?
Q:

Who can I send money to with Zelle?
Q:

What types of payments can I make with Zelle?
Q:

Are there any fees to send money using Zelle?
Q:

Can I use Zelle internationally?
Q:

How do I enroll in Zelle?
Q:

Someone sent me money with Zelle, how do I receive it?
Q:

What if I want to send money to someone whose bank doesn't offer Zelle?
Q:

Will the person I send money to be notified?
Q:

What if I get an error message when I try to enroll an email address or U.S. mobile number?
Q:

Can I cancel a payment?
Q:

How long does it take to receive money with Zelle?
Have a question give us a call
Disclosures
Must be 18 or older to use the Zelle service (requires Bill Payment enrollment). Must have a bank account in the U.S. to use Zelle.

Transactions typically occur in minutes when the recipient's email address or U.S. mobile number is already enrolled with Zelle.

Mobile carrier fees may apply
App Store is a service mark of Apple Inc. Apple and the Apple logo are trademarks of Apple Inc., registered in the U.S. and other countries. Android, Google Play, and the Google Play logo are trademarks of Google Inc. Data charges may apply. Check with your mobile phone carrier for details. Zelle and the Zelle related marks are wholly owned by Early Warnings Services, LLC and are used herein under license.
Digital Banking Makes it Easy
Your world is made simpler with the help of technology, and banking is no different. Digital banking with Fidelity Bank lets you do many of your banking tasks conveniently from your mobile device. Get secure access to your accounts so you can manage your money anywhere, anytime with Mobile Banking. Easily make payments using Digital Wallet and set Alerts for added security. Get money into your account faster with Mobile Deposit. Digital banking makes it easy to do it all from your phone or computer.
Discover the Tools
Fidelity Branch/ATM Locator