Stay In The Know, On The Go
Personal & Small Business Online Banking now offers you the option to set account and transaction level alerts. This is a great way to gain added security and peace of mind.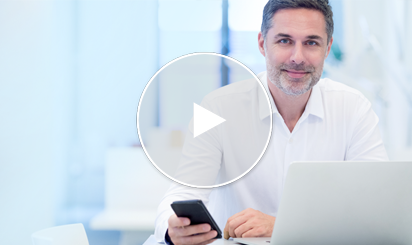 There are several alerts that you can choose from the following categories:
Security – get alerts when customer information is changed or there is attempted access.
Balance / Payment – get alerts when balance is above/below threshold or account overdrawn; loan payment due or past due.
Transaction – get alerts when deposits, checks, or withdrawals post.
Transfer – get alerts when large incoming or outgoing transfers post.
ATM/Debit Card – get alerts when ATM/Debit card transactions occur.
Other – get alerts when something unexpected happens (i.e. account status change, fee charged, etc.).
Log into your Fidelity Bank account to get started.