Soft Token
Authentication User Guide
Soft tokens are an additional security measure to protect your account. This guide will help you set up and maintain your Soft Token Authentication with Fidelity Bank.
Activating Your DIGIPASS Soft Token

IMPORTANT! Do NOT let the device go to sleep during the activation process!

Note: You will need to log out of Business Online Banking then back in before you can send your first transaction.
Completing Security Challenges Using Your DIGIPASS Soft Token
If you are required to complete a Security Challenge to approve or initiate transactions such as ACH or wire transfers, you will be asked to provide a Digital Signature or a One-Time Password to complete the challenge.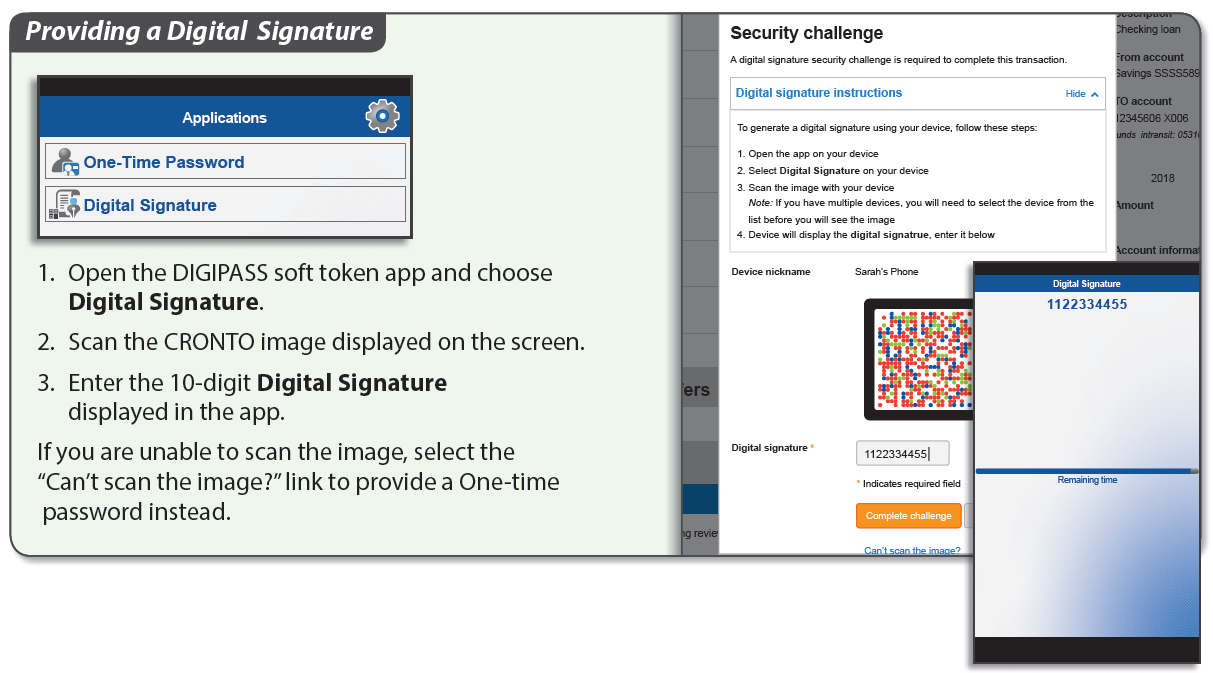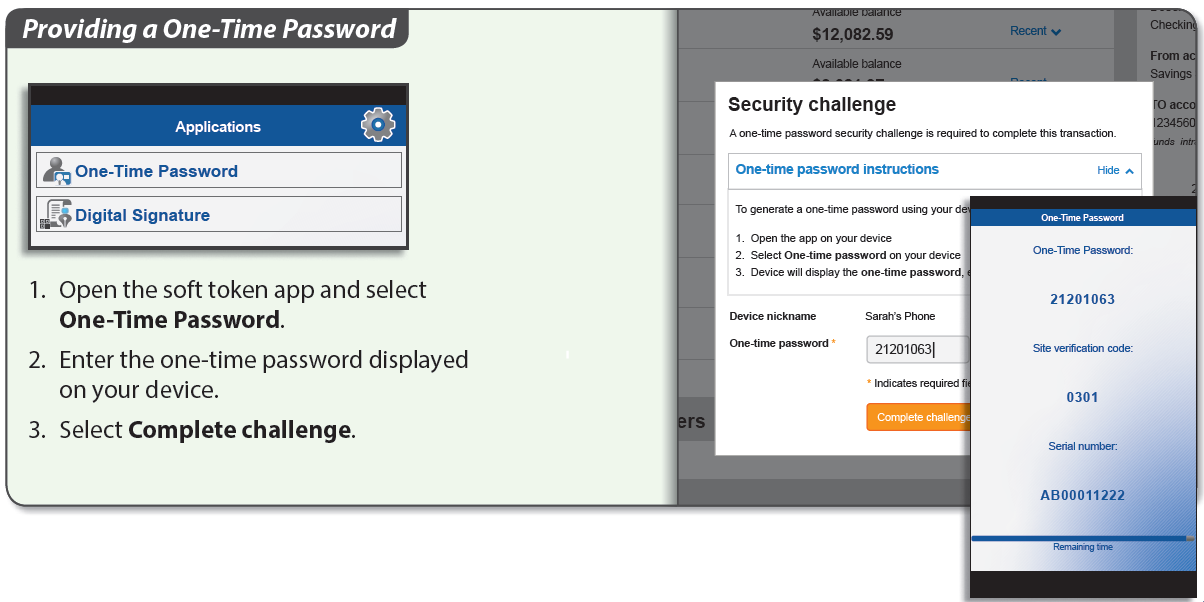 Logging in to Business Online Banking Using Your DIGIPASS Soft Token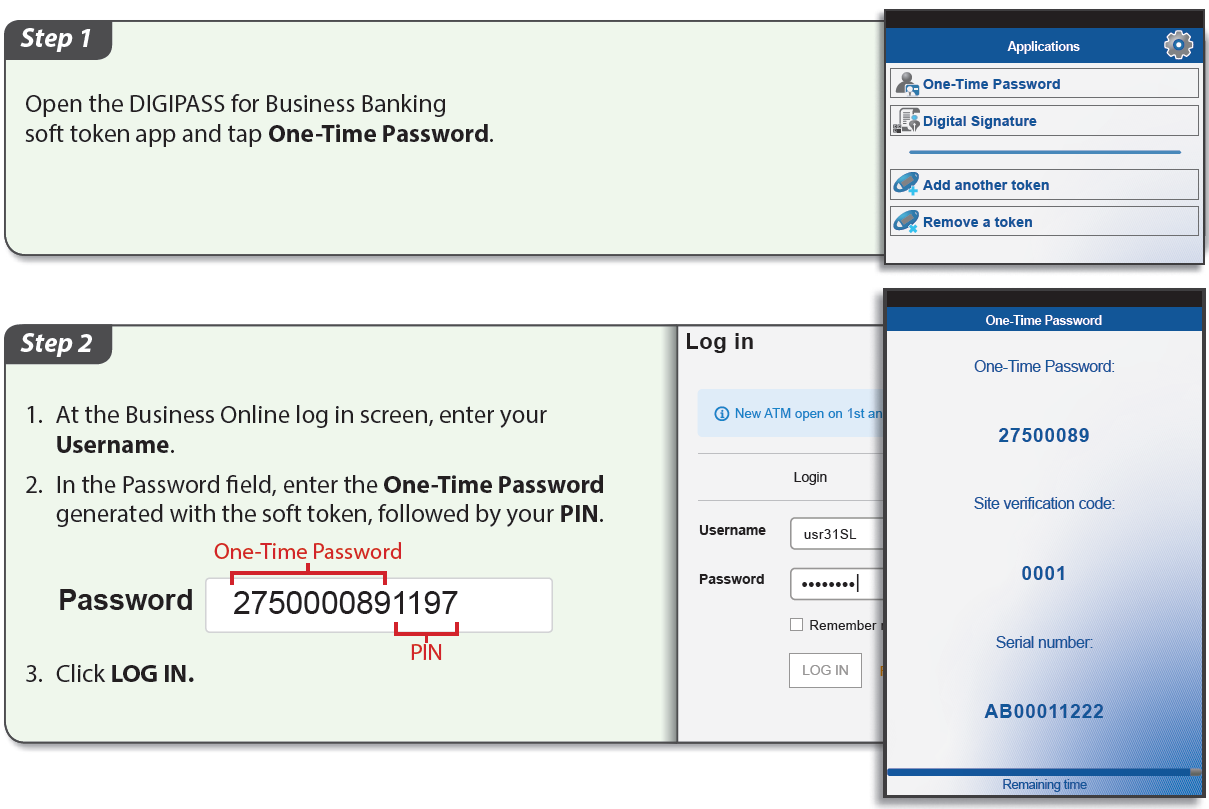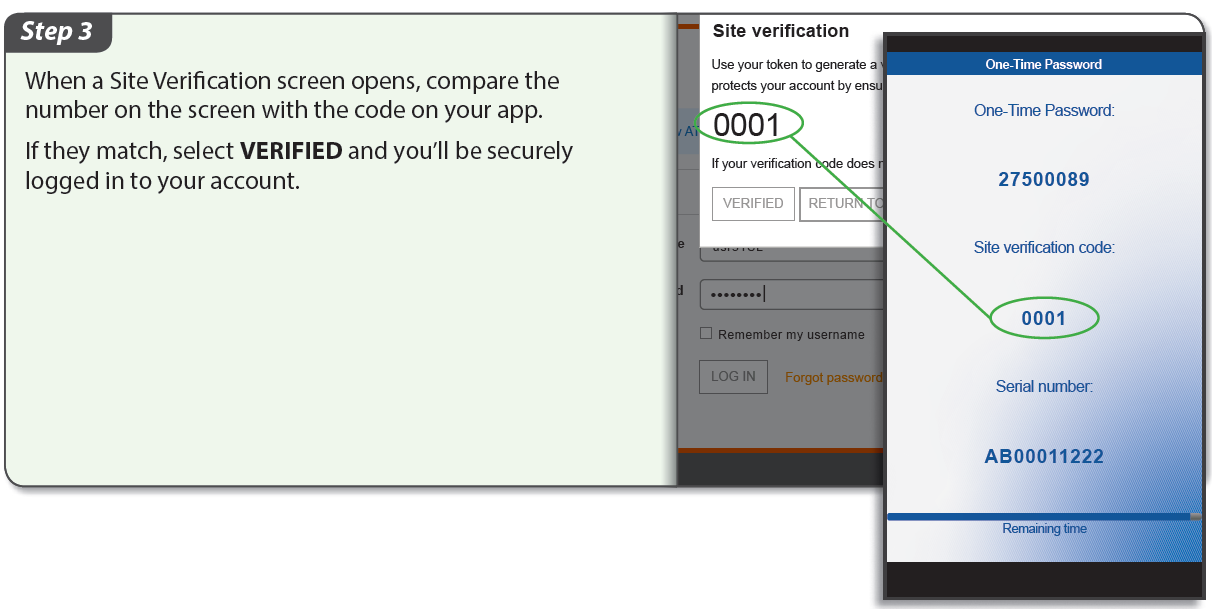 Note: This is an option that must be turned on by Fidelity Bank. The token must be activated before it can be used for login purposes.
Soft Token FAQs
Q:

What is a soft token?
Q:

Who can use soft tokens?
Q:

How do I enroll my business?
Q:

Where do I find the app?
Q:

How does it work?
Q:

When if I enter the wrong number when logging in?
Q:

What if I lose my smartphone?
Q:

Can I use it with my Business Mobile Banking app?
Q:

Can I switch from a hard token to a soft token?
Q:

What are the best ways to keep my app and account secure?
View Our Other Resources
Get access to other helpful guides, demos, and additional resources
to make banking with Fidelity Bank even easier.
Fidelity Branch/ATM Locator