Flexible Lending Solutions to Help You Accomplish Your Business Goals
Start or grow your business with government-sponsored loans from the Small Business Administration (SBA) or United States Department of Agriculture (USDA). A loan from the SBA or USDA offers longer, more flexible terms, lower monthly payments, and a lower down payment so you can preserve your working capital and focus on what's important – your business.
SBA Preferred Lender
Your Business is Our Business
As an SBA Preferred Lender, Fidelity Bank has more authority to process, close, service, and liquidate your loan. This premier designation is for select lenders with a proven track record of successfully analyzing, processing, closing, and servicing SBA-guaranteed loans. Working with an SBA Preferred Lender streamlines the entire lending process and saves you time.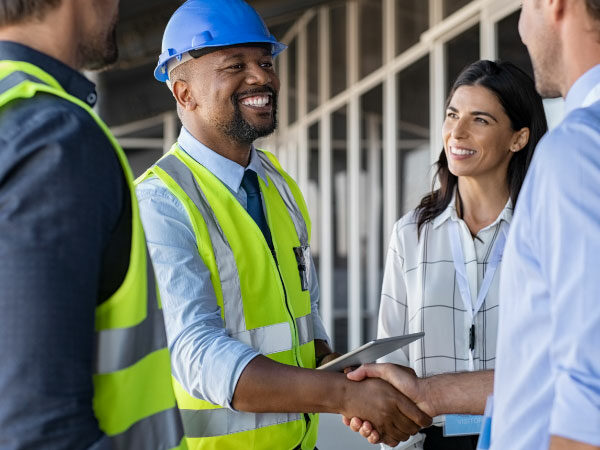 Who We Are
We're Right By You
Our goal is to leverage our 100+ years of combined experience to create an affordable and customized plan to help you access the funding you need. Our team of knowledgeable business lenders are ready to get to know you, your goals, and recommend the lending solution to help you get there. More importantly, we'll be right by your side every step of the way.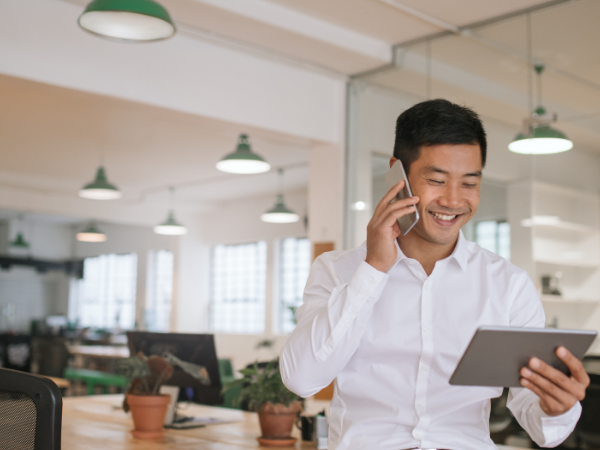 How We're Different
We Help Small Businesses Think Big
Business owners need a banking and lending partner they can rely on. Our dedicated team of lenders help businesses across the United States secure the funding they need faster. We're committed to personalized service and that's what helped rank Fidelity Bank among the top ten SBA lenders in North Carolina this year. Whether you are an entrepreneur leading a fresh start-up or a fourth-generation business owner sustaining your family's legacy, Fidelity Bank can help your business grow.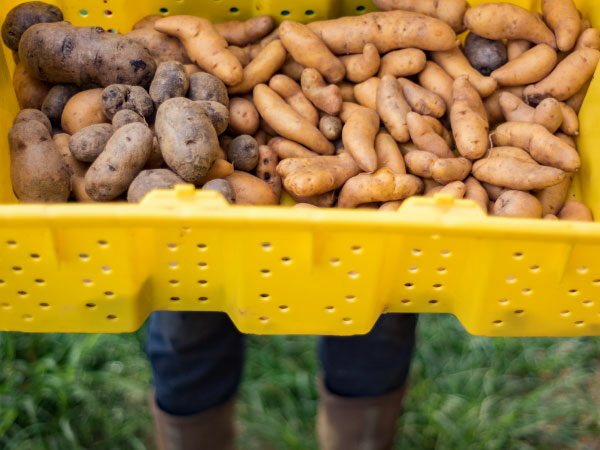 Recently Funded
Our Government Guaranteed Lending division has helped business owners across the United States secure funding to start, grow, or expand their small business.
SBA 7(a) Loan
Statesville,
NC
Purpose:
Working Capital & Equipment
Term:
10 Years
Industry:
Residential Contractor
SBA 7(a) Loan
Raleigh,
NC
Purpose:
Leasehold Improvements, Equipment, & Working Capital
Term:
10 Years
Industry:
Beauty
SBA 7(a) Loan
Edinburg,
TX
Purpose:
Start-Up Expenses
Term:
10 Years
Industry:
Plumbing Contractor
SBA 7(a) Loan
W Palm Beach,
FL
Purpose:
Leasehold Improvements, Equipment, & Working Capital
Term:
10 Years
Industry:
Fitness
SBA 7(a) Loan
Spartanburg,
SC
Purpose:
Business Acquisition
Term:
10 Years
Industry:
Engineering Firm
SBA 7(a) Loan
Houston,
TX
Purpose:
Leasehold Improvements, Equipment, & Working Capital
Term:
10 Years
Industry:
Music
Testimonials
I would recommend Fidelity Bank to anyone who's in need of a business loan, whether conventional or SBA. They are a great team especially for the medical community of physicians and surgeons.
I would like to thank Fidelity Bank and the Government Guaranteed Lending team for all of their hard work. They were there from the beginning to the end and went above and beyond. I believe without their support and guidance the loan would not have closed.
Fidelity Bank helped me secure the financing I needed to open my second facility. I used the SBA loan process to provide me with opportunities that were unavailable through traditional financing methods. The Government Guaranteed Lending team helped me every step of the way. I am grateful to have been able to work with such a competent, dedicated team of professionals who enabled me to pursue my goals and dreams.
As a first-time business buyer, I had so many questions about how to get a loan and the process I had to follow. Fidelity Bank answered my questions and helped me get the loan to fulfill my dream of owning a business.
What impressed me the most is they met me where I was: Ground zero! They walked me through each step and let me know what I needed to do and how to do it. The process is challenging, but the team at Fidelity Bank walked the journey with me and it was a successful venture. I couldn't have asked for anything more!
Frequently Asked Questions
Q:

How do I apply for an SBA or USDA loan?
Q:

Where is Fidelity Bank headquartered?
Q:

Is Fidelity Bank a Preferred SBA Lender?
Q:

What areas of the United States does Fidelity Bank cover to provide SBA and USDA loans?
Q:

What differentiates Fidelity Bank from other SBA lenders?
Q:

What do I need to apply?
Q:

How long does it take for an SBA loan to close?
Q:

What SBA and USDA products does the Bank offer?
Q:

Can you provide financing for customers looking to start a new business?
Q:

Do you provide financing to franchisees?
Fidelity Branch/ATM Locator