News
Featured
Leading Businesswomen
of the Triangle
Banking Right by You® North Carolina-based Fidelity Bank provides vital support and financial guidance for community families and small business owners. "Right By You® is more...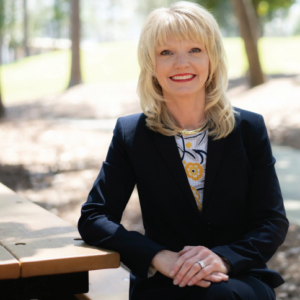 No Results Found
Ready to get started?
Our associates are here to help. To get started, visit your local branch or contact your banker.
Fidelity Branch/ATM Locator