Bill Payment
Manage your payments from the convenience of your computer or mobile device. Use Bill Payment to safely schedule payments to any business of your choice, set up bill reminders, and view payment history. It's easy and free!
Save Time With Bill Payment
Pay all your bills from one place – safely and securely. With Fidelity Bank Bill Payment, you can avoid the hassles of visiting multiple websites, writing checks, and buying stamps.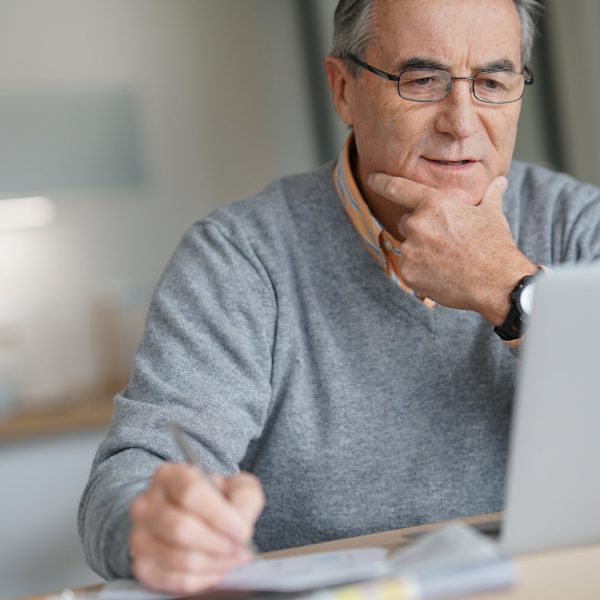 Ready to Get Started?
Enrollment is easy! To get started, simply complete our convenient Online Banking enrollment form, and put your bank at your fingertips. If you're already enrolled in Fidelity Bank Online Banking, simply click on the Bill Payment menu to get started.
Frequently Asked Questions
Q:

How do I enroll in Bill Payment?
Q:

How do I add or change payees in Bill Payment?
Have a question give us a call
Digital Banking Makes it Easy
Your world is made simpler with the help of technology, and banking is no different. Digital banking with Fidelity Bank lets you do many of your banking tasks conveniently from your mobile device. Get secure access to your accounts so you can manage your money anywhere, anytime with Mobile Banking. Easily make payments using Digital Wallet and set Alerts for added security. Get money into your account faster with Mobile Deposit. Digital banking makes it easy to do it all from your phone or computer.
Fidelity Branch/ATM Locator