Government Guaranteed Lending
Start or grow your business with government-sponsored loans from the Small Business Administration (SBA) or United States Department of Agriculture (USDA). A loan from the SBA or USDA offers longer, more flexible terms, lower monthly payments, and a lower down payment so you can preserve your working capital and focus on what's important – your business. As an SBA Preferred Lender, our goal is to leverage our 100+ years of combined experience to create an affordable and customized solution to help you access the funding you need. We offer a variety of flexible lending options to help you accomplish your business goals.
7(a) SBA Loan
Expand or modernize your business with an SBA 7(a) loan. A 7(a) loan is a great solution if you're looking to fund real estate acquisition, business acquisition, improvements, equipment, debt refinance, partner buyout, or working capital. Benefit from longer more flexible terms, lower monthly payments, and competitive interest rates.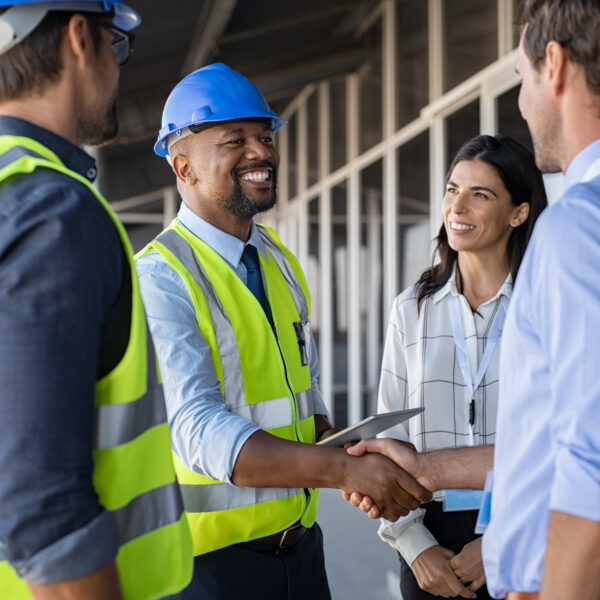 504 SBA Loan
Fuel your business and preserve your working capital to help your business grow. The 504 loan program is a powerful government-backed lending solution to help you get the funds you need to finance machinery, land, facilities, and other fixed assets. Enjoy long-term, fixed-rate financing, flexible terms, and competitive rate options.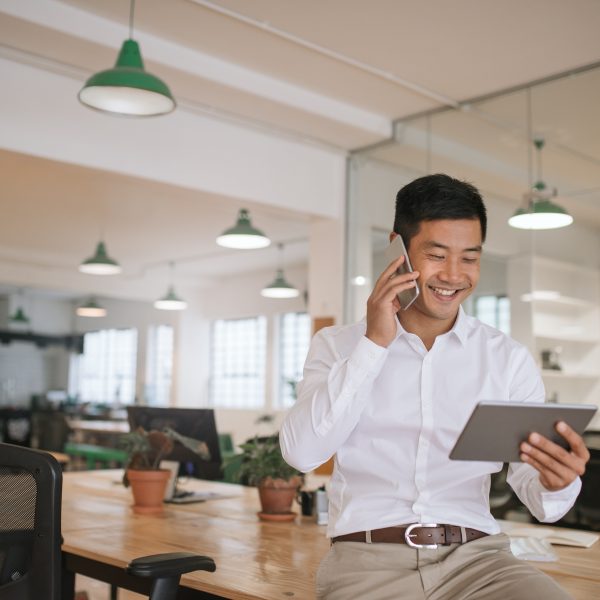 USDA Business & Industry Loan
A USDA Business & Industry Loan helps to strengthen your local community by giving your business the tools to be successful. This is an ideal solution for small businesses located in rural communities. Expand or modernize your business, purchase equipment or inventory, refinance debt, and more. Take advantage of longer terms, lower down payments, and competitive interest rates.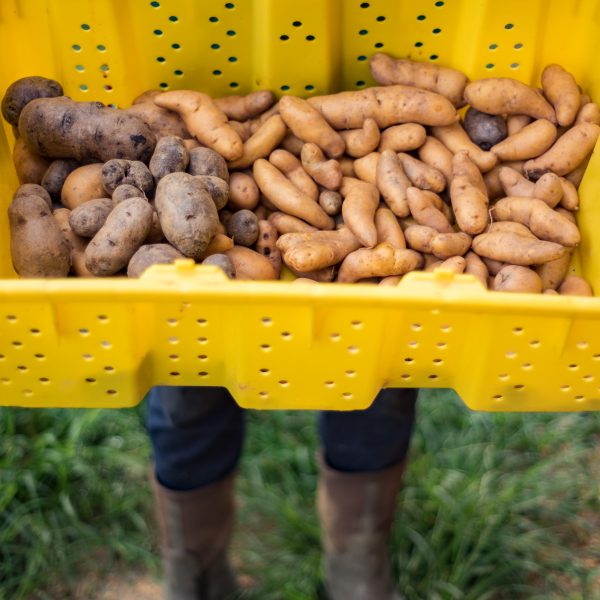 Ready to Get Started?
To get started, visit your local branch. Our associates are here to help.
Find Your Local Branch
Frequently Asked Questions
Q:

How do I apply for an SBA or USDA loan?
Q:

Where is Fidelity Bank headquartered?
Q:

Is Fidelity Bank a Preferred SBA Lender?
Q:

What areas of the United States does Fidelity Bank cover to provide SBA and USDA loans?
Q:

What differentiates Fidelity Bank from other SBA lenders?
Q:

What do I need to apply?
Q:

How long does it take for an SBA loan to close?
Q:

What SBA and USDA products does the Bank offer?
Q:

Can you provide financing for customers looking to start a new business?
Q:

Do you provide financing to franchisees?
Disclosures
Credit approval required.
Manage Your Business on the Go
Check your accounts, pay bills, initiate ACH and wire transfers, and approve transactions – all from your mobile device. Fidelity Bank's digital solutions for businesses let you manage your business from anywhere. Whether on your phone or computer, we've got you covered.
Fidelity Branch/ATM Locator