Money Market Savings
Get the most out of your money. With our Money Market Savings account, you'll enjoy easy access to your funds and competitive tiered interest rates. Earn more interest as your balance grows, plus no monthly service charge as long as you maintain a minimum balance of $1,000.
Do More With a Money Market Savings Account
Build a better financial future with a savings account that works harder for you. Whether you're building an emergency fund or saving for the future, a Money Market Savings account can help you reach your financial goals faster. Also, the Money Market Savings account can be linked free of charge to your Fidelity Bank checking account to cover any unexpected overdraft expenses to save you money.1
Plus, our Money Market Savings account comes with free online banking, mobile banking, and online statements.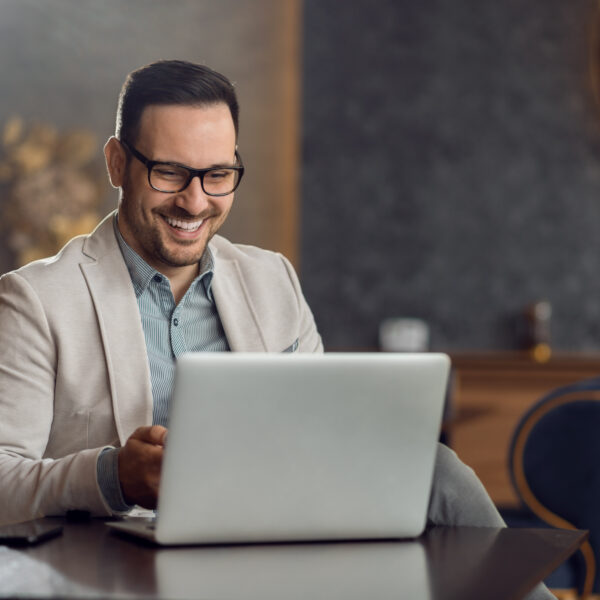 Account Benefits
When you choose a Fidelity Bank savings account, you'll get free easy-to-use benefits to help you access your money on the go and keep an eye on your money.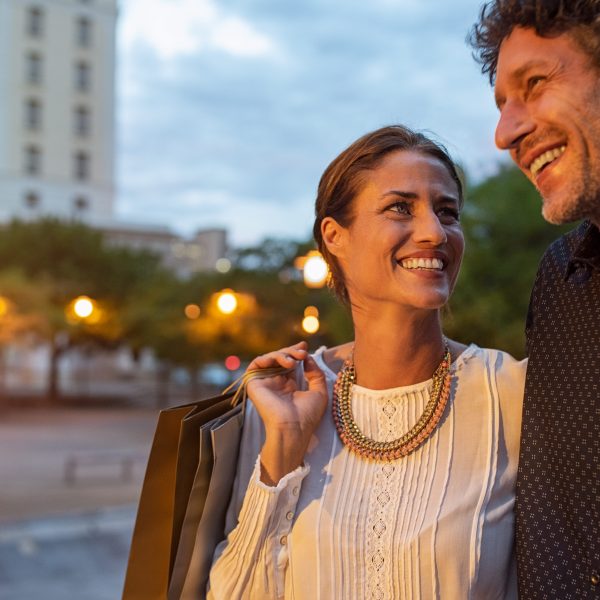 Ready to Get Started?
Opening a savings account online is easy! All you'll need is your social security number, date of birth, mother's maiden name, address, government issued ID, and payment for your opening deposit.
If you're an existing customer, log in to online banking for a simplified account opening experience.
Frequently Asked Questions
Q:

Why should I sign into my online banking or mobile banking first and then open the account from there?
Q:

How do I open a personal account?
Q:

What do I need to apply for an account online?
Q:

How soon can I use my account that I opened online?
Q:

Is there a minimum age requirement to open an account online?
Q:

When will I know when my account opened online has been approved?
Q:

How do I fund an account opened online?
Have a question give us a call
Disclosures
Fidelity Bank will automatically transfer funds to a linked checking account in increments of $100 to cover an overdraft. There is a fee of $10 per transfer.
The monthly service charge can be waived if you maintain an average daily collected balance of $1,000.
Each additional pre-authorized automatic transfers or withdrawals in excess of six is $12.
Digital Tools to Help You Stay Connected.
Check your accounts, move money, pay bills, pay family and friends, and turn your card on and off – all from your mobile device. Digital Banking at Fidelity Bank lets you do virtually everything on your banking to-do list without driving to a branch. Whether on your phone or computer, we've got you covered.
Fidelity Branch/ATM Locator