Elite Checking
The Elite account is a prestigious checking account that offers premium banking benefits and allows you to earn money with a competitive interest rate. Enjoy a checking account that comes with a suite of discounts, including local shopping deals, cell phone protection, 24/7 roadside assistance, and gives you multiple ways to avoid the monthly service charge to save you money.
Earn Added Benefits With Elite Checking
Earn interest and connect to more benefits. The Elite account is a premium checking account that helps you make the most of your hard-earned money. It's the perfect checking solution if you maintain larger balances or have a loan with Fidelity Bank.
Plus, Elite account customers enjoy free online banking, mobile banking with mobile deposit, and a Visa® debit card.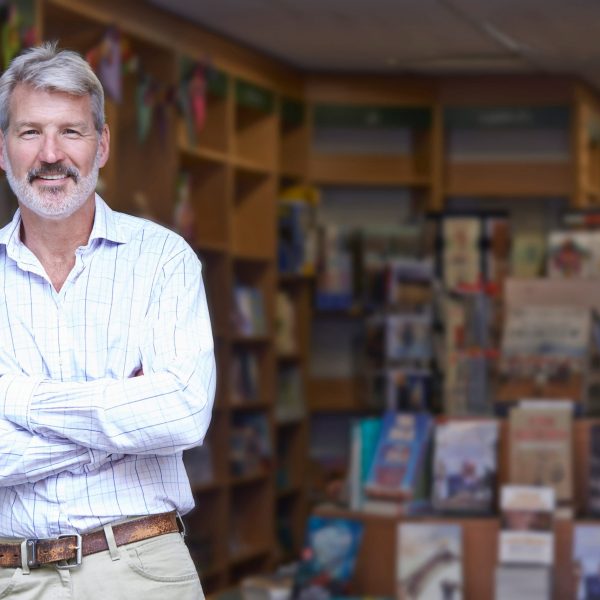 Exclusive Benefits
When you open an Elite account, you gain exclusive access to a bundle of premium banking benefits – for free!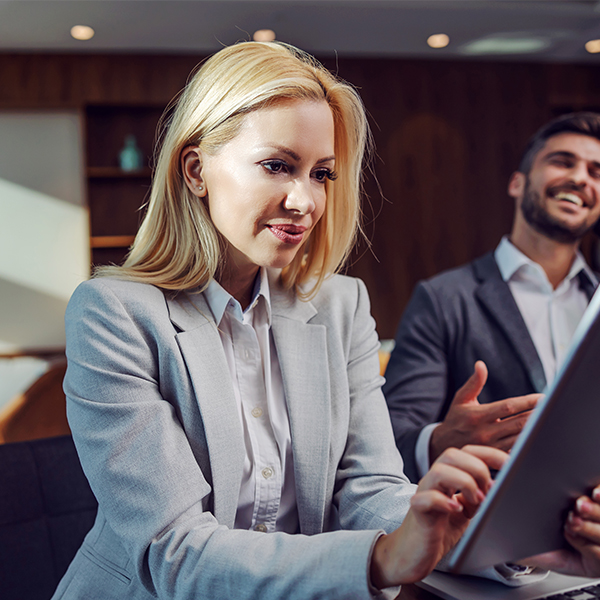 Premium Perks
The Elite account, powered by BaZing, makes it easy to save each month. With our free, easy-to-use Fidelity Bank Perks app, you have access to exclusive discounts on dining, shopping, travel, and entertainment from national and local merchants. Plus, enjoy other amazing benefits including cell phone protection, 24/7 roadside assistance, and prescription, vision, and hearing discounts – and much more!
Other Account Benefits
When you choose a Fidelity Bank checking account, you'll get free easy-to-use benefits to help you access your money on the go and keep an eye on your money.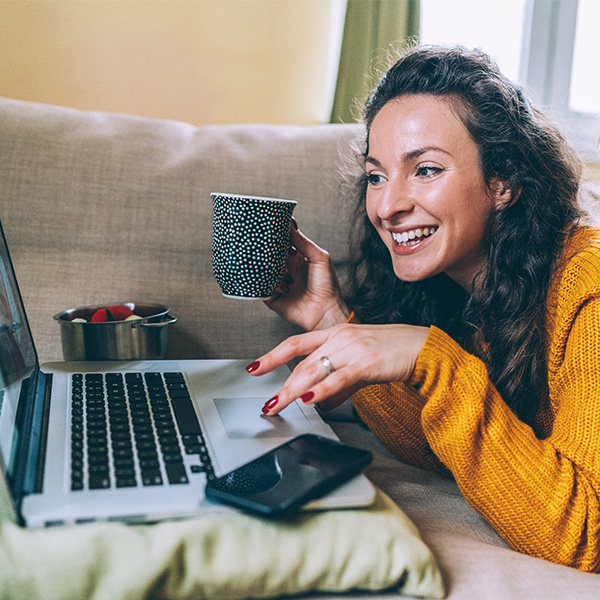 Ready to Get Started?
We offer two easy ways to open an Elite Checking account. To get started, visit your local branch or contact your banker. Our associates are here to help.
If you're still not sure what account would meet your needs, compare our checking account options to help you decide. Find the account and features that work best for you.
Frequently Asked Questions
Q:

How do I access my premium perk benefits?
Q:

Who do I contact if I have a problem or question about the Fidelity Bank Perks App?
Q:

Are my deposits insured?
Q:

Can I set up a Direct Deposit or automated draft from my account?
Q:

Are there daily cutoff times for making deposits?
Q:

How do I get a copy of a check?
Q:

How do I open a personal account?
Q:

What fees are associated with my personal checking account?
Q:

What will I need to open a personal account?
Q:

How do I place a stop payment on a check?
Q:

I received an email from BaZing. Who is that?
Have a question give us a call
Disclosures
The monthly service charge can be waived with one of the following qualifiers:

Maintain a combined average daily balance of $30,000 in all related consumer deposit accounts per statement cycle. Related consumer deposit accounts include personal savings, money market, IRA, and CD accounts that are linked and have the same social security number.
Maintain an outstanding loan balance of at least $50,000.

Other financial institutions may charge you to use their machines.
Cell phone protection, personal identity theft benefit, and buyer's protection and extended warranty are subject to additional terms and conditions detailed in the Guide to Benefits.
Insurance products are: NOT A DEPOSIT, NOT FDIC INSURED, NOT INSURED BY ANY FEDERAL GOVERNMENT AGENCY. NOT GUARANTEED BY THIS FINANCIAL INSTITUTION.
Participating merchants on BaZing are not sponsors of the program, are subject to change without notice, may not be available in all regions, and may choose to limit deals.
Digital Tools to Help You Stay Connected.
Check your accounts, move money, pay bills, pay family and friends, and turn your card on and off – all from your mobile device. Digital Banking at Fidelity Bank lets you do virtually everything on your banking to-do list without driving to a branch. Whether on your phone or computer, we've got you covered.
Fidelity Branch/ATM Locator