Business Advantage Mobile Banking
Manage Your Business On the Go with Business Advantage Mobile Banking
Access your business accounts anywhere. Business Advantage Online Banking customers have exclusive access to the Business Advantage Mobile app to make banking on the go easy. Get some of the best features of Business Advantage Online Banking conveniently and securely on your mobile device.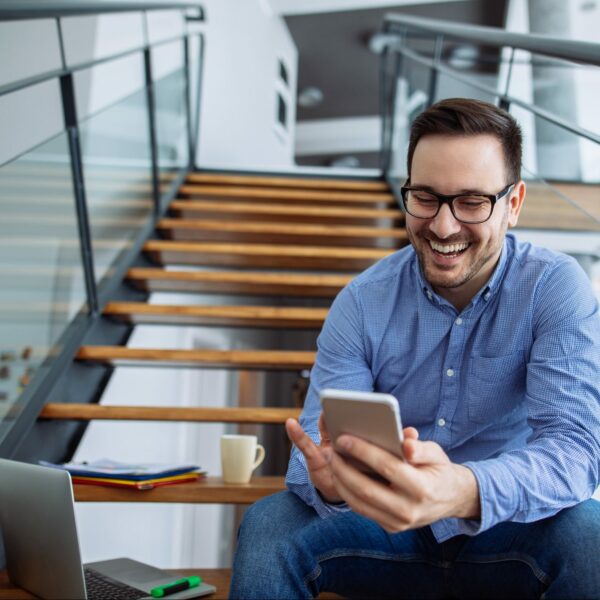 Payments and Transfers
Move your money faster with Business Advantage Online Banking. Make payments and transfers conveniently from your computer.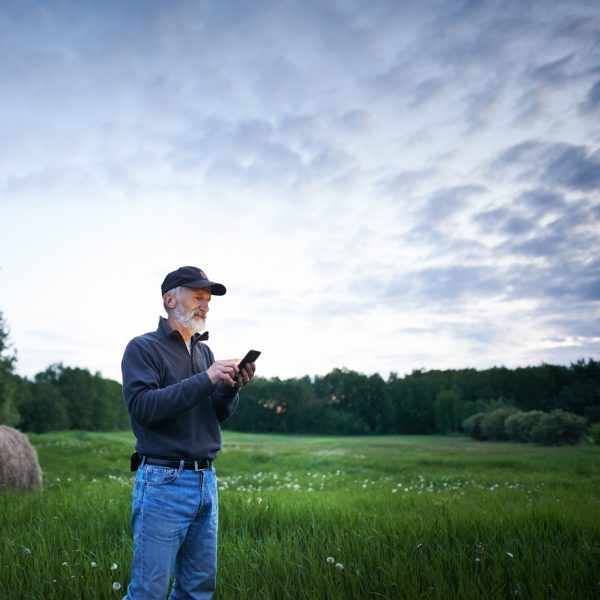 Alerts and Approvals
Stay connected and in control. Set up text alerts or push notifications to stay aware of account activity. Manage and approve transactions on the go to save you time.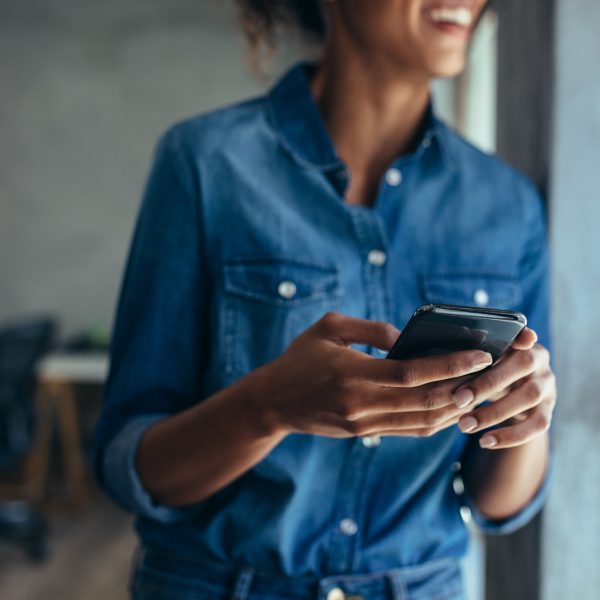 Frequently Asked Questions
Q:

How do I enroll in Business Advantage Online Banking?
Q:

I know I am entering my login information correctly but it's not accepting it. What do I do?
Q:

Can I transfer money with Online Banking or through the Mobile Banking app?
Q:

What is the difference between current balance and available balance?
Q:

How do I log in to Mobile Banking?
Q:

What should I do if I've forgotten my Customer ID?
Q:

How do I change my Customer ID or password?
Q:

Is the Fidelity Bank mobile app free?
Q:

Can I view check and deposit images with Fidelity Bank Mobile Banking?
Q:

Does the mobile app support thumbprint login and facial recognition login?
Q:

How do I deposit a check with the mobile banking app?
Have a question give us a call
Disclosures
Business Advantage Online Banking is $15.00 per month. Additional fees may apply.

Fees apply.

Credit approval required for beneficial owners owning at least 20%.
App Store is a service mark of Apple Inc. Apple and the Apple logo are trademarks of Apple Inc., registered in the U.S. and other countries. Android, Google Play, and the Google Play logo are trademarks of Google Inc. Data charges may apply. Check with your mobile phone carrier for details.
Manage Your Business Anywhere with Business Advantage Online Banking
Business Advantage Online Banking is the perfect solution for businesses that have more complex cash management needs. This secure service gives you convenient, around-the-clock access to your business accounts so that you can spend more time on other things that are important to your business. Check your account, set alerts, approve transactions, initiate ACH and wire transactions, view statements, and more! Fidelity Bank's digital banking solutions for businesses let you manage your business from anywhere. 
Fidelity Branch/ATM Locator