Watch your money grow with an Employee Savings account from Fidelity Bank. Whether you're starting an emergency fund, saving to make a large purchase, or simply building good financial habits, we'll help you get there. Fidelity Bank associates receive one Employee Savings1 account with no monthly service charge and a competitive interest rate to help them earn more money.
Start Building Your Future With an Employee Savings Account
We designed the Employee Savings account with our associates in mind. This simple account has no monthly service charge and is perfect for those looking to start saving for the future. Also, the Employee Savings account can be linked free of charge to your Fidelity Bank checking account to cover any unexpected overdraft expenses to save you money.2
Plus, keep an eye on your money with free online banking, mobile banking, and online statements.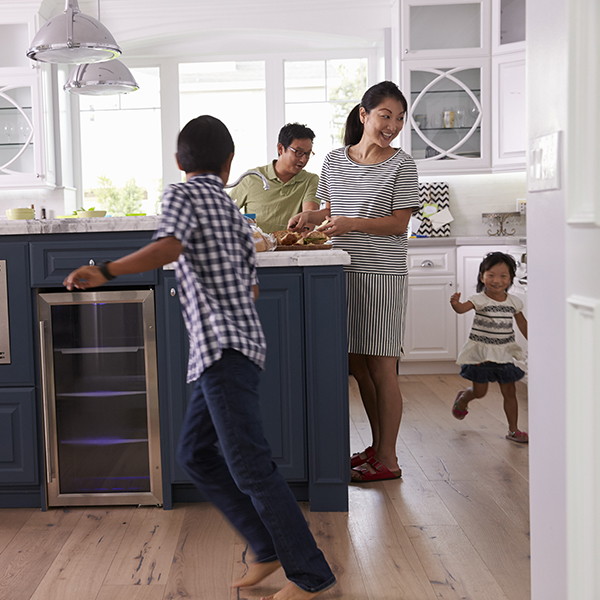 Account Benefits
When you choose an Employee Savings account, you'll get free easy-to-use benefits to help you access your money on the go and keep an eye on your money. Our digital banking solutions let you schedule alerts, transfer money between your Fidelity Bank accounts and your accounts at other financial institutions, and conveniently deposit money from your mobile device. Whether it's on your phone or computer, we've got you covered.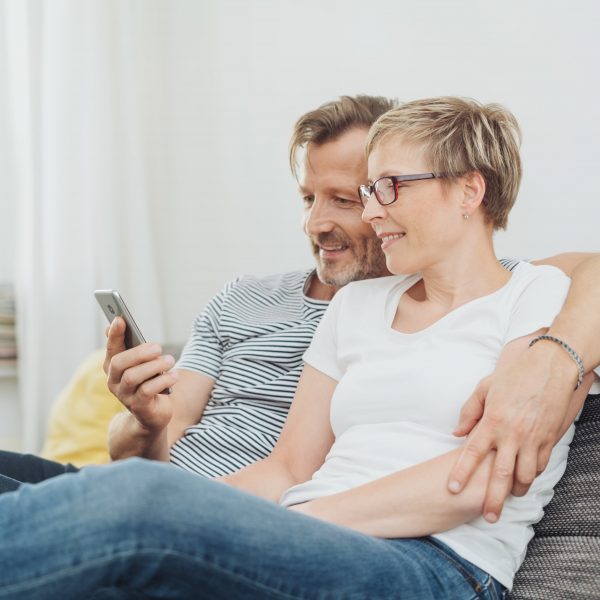 Ready to Get Started?
Opening a savings account online is easy! All you'll need is your social security number, date of birth, mother's maiden name, address, government issued ID, and payment for your opening deposit.
If you already have an Employee Savings account and you would like to open an additional account(s) or you would like to open another type of account (Safe Deposit Box, CD, IRA, credit product, etc.), please complete the Employee Account Setup Form located on BankSource.
Frequently Asked Questions
Q:

What do I need to apply for an account online?
Q:

How soon can I use my account that I opened online?
Q:

Will Fidelity Bank check my credit when I apply for a bank account online?
Q:

When will I know when my account opened online has been approved?
Q:

How do I fund an account opened online?
Have a question give us a call
Disclosures
Limit of one Employee Savings account with no monthly service charge per associate. If you choose to open additional savings accounts, all regular fees will apply.
Fidelity Bank will automatically transfer funds to a linked checking account in increments of $100 to cover an overdraft. There is a fee of $10 per transfer.
The first two withdrawals per month are free. Each withdrawal in excess of two is $2.00. The $2.00 withdrawal fee can be avoided by maintaining a minimum daily collected balance of $2,500.
Digital Tools to Help You Stay Connected.
Check your accounts, move money, pay bills, pay family and friends, and turn your card on and off – all from your mobile device. Digital Banking at Fidelity Bank lets you do virtually everything on your banking to-do list without driving to a branch. Whether on your phone or computer, we've got you covered.
Fidelity Branch/ATM Locator