At Work Plus Checking
The At Work Plus checking account is designed to help you take control of your finances. When your employer is a participant in the Fidelity Bank At Work program, you gain access to a package of exclusive discounts, benefits, and premium perks to save you money! Enjoy a checking account that lets you earn money with interest on your balance and comes with extra perks including cell phone protection, 24/7 roadside assistance, local discounts on shopping, dining, travel, and more!
Earn More With At Work Plus Checking
Receive big benefits with the At Work Plus account. Gain access to a suite of discounts and deals to help you save money on the things you're already paying for – all for only $5 per month. At Work Plus is the perfect solution if you want a low cost, bundled checking account that lets you earn money with interest on your balance.
Plus, At Work Plus account customers enjoy free online banking, mobile banking with mobile deposit, a Visa® debit card.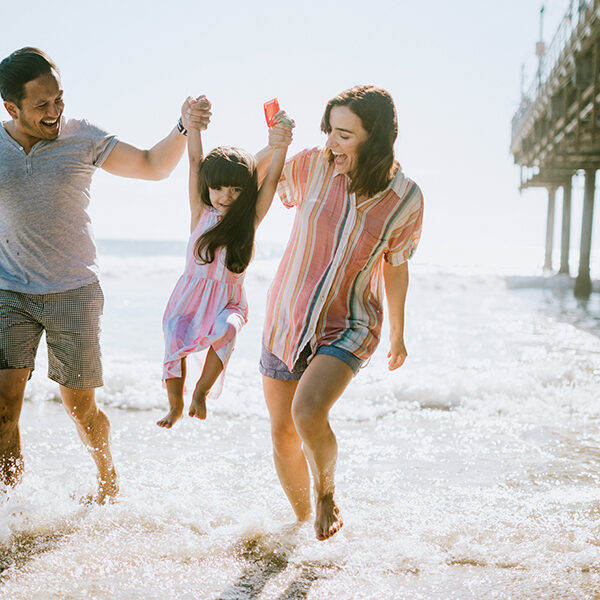 Exclusive Benefits
The At Work Plus account is more than just a checking account. With other exclusive account benefits like free ATM usage nationwide2, discounts on select lending solutions, complimentary first order of basic checks, a free 3×5 safe deposit box for one year, and more, Fidelity Bank At Work Plus offers a collection of products and services to help you take control of your financial future.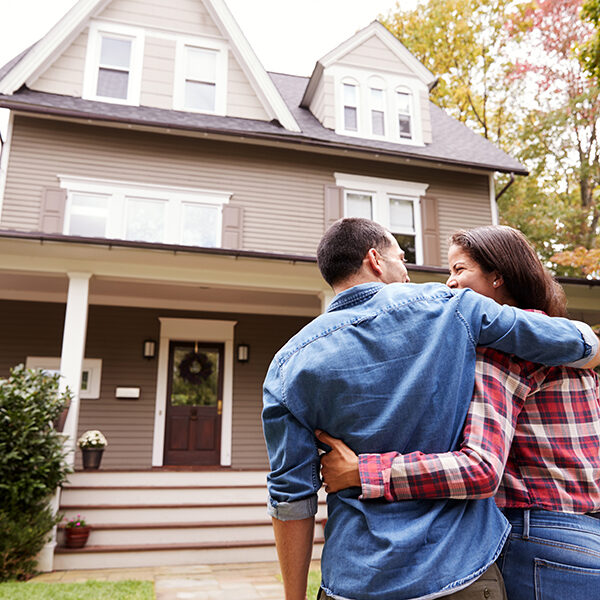 Premium Perks
The At Work Plus account, powered by BaZing, makes it easy to save each month. With our free, easy-to-use Fidelity Bank Perks app, you have access to exclusive discounts on dining, shopping, travel, and entertainment from national and local merchants. Plus, enjoy other amazing benefits including cell phone protection, 24/7 roadside assistance, and health discounts.
Learn about all of our Fidelity Perks and how they will improve your banking experience.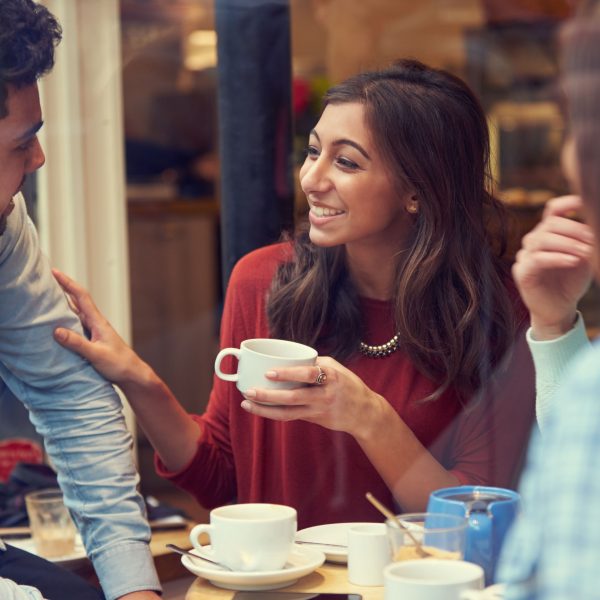 Other Account Benefits
When you choose a Fidelity Bank checking account, you'll get free easy-to-use benefits to help you access your money on the go and keep an eye on your money.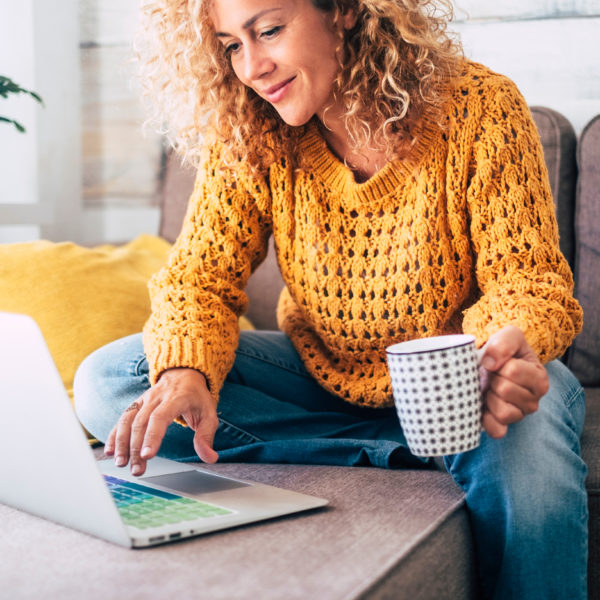 Ready to Get Started?
Opening a checking account online is easy! All you'll need is your social security number, date of birth, mother's maiden name, address, government issued ID, payment for your opening deposit, and your employer's unique At Work ID.
If you're an existing customer, log in to online banking for a simplified account opening experience.
Frequently Asked Questions
Q:

How do I access my premium perk benefits?
Q:

Why should I sign into my online banking or mobile banking first and then open the account from there?
Q:

Who do I contact if I have a problem or question about the Fidelity Bank Perks App?
Q:

How do I open a personal account?
Q:

I received an email from BaZing. Who is that?
Q:

What do I need to apply for an account online?
Q:

How soon can I use my account that I opened online?
Q:

Is there a minimum age requirement to open an account online?
Q:

Will Fidelity Bank check my credit when I apply for a bank account online?
Q:

When will I know when my account opened online has been approved?
Q:

How do I fund an account opened online?
Disclosures
The paper statement charge can be waived with online statement enrollment or maintain $1,000 minimum daily balance in this account.
Other financial institutions may charge you to use their machines.
Single Safety Paper Check stock only.
Bank will pay closing costs up to $750 based on program guidelines.
Subject to the terms and conditions detailed in the Guide to Benefits.
Insurance products are: NOT A DEPOSIT. NOT FDIC INSURED BY ANY FEDERAL GOVERNMENT AGENCY. NOT GUARANTEED BY THE BANK.
Participating merchants on BaZing are not sponsors of the program, are subject to change without notice, may not be available in all regions, and may choose to limit deals.
Must be 18 or older to use the Zelle service (requires Bill Pay enrollment).
Digital Tools to Help You Stay Connected
Check your accounts, move money, pay bills, pay family and friends, and turn your card on and off – all from your mobile device. Digital Banking at Fidelity Bank lets you do virtually everything on your banking to-do list without driving to a branch. Whether on your phone or computer, we've got you covered.
Fidelity Branch/ATM Locator