Individual Retirement Accounts (IRA)
Invest in your future with Fidelity Bank's Individual Retirement Accounts. IRAs may provide a tax-advantaged way for you to save for retirement and can be a good choice if you're self-employed. Fidelity Bank offers a variety of Individual Retirement Account options to help you plan ahead. Compare our products and choose what's right for you. Plus, IRA customers can keep an eye on their money with free online banking and mobile banking.
Traditional IRA
Traditional IRA's are an easy way to save and they may allow you to lower your taxable income while you prepare for retirement. Contributions may be tax-deductible and earnings may grow tax-deferred until you withdraw them at retirement.1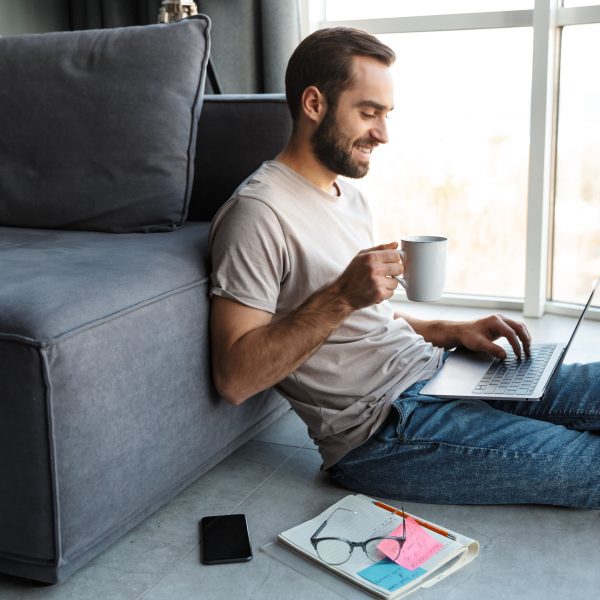 Roth IRA
Build a nest egg with an investment option that offers security and flexibility. A Roth IRA is an ideal choice if you'd like to save for retirement with your after-tax income. Earnings and contributions grow tax free, and when you'll retire, you may enjoy tax-free withdrawals.1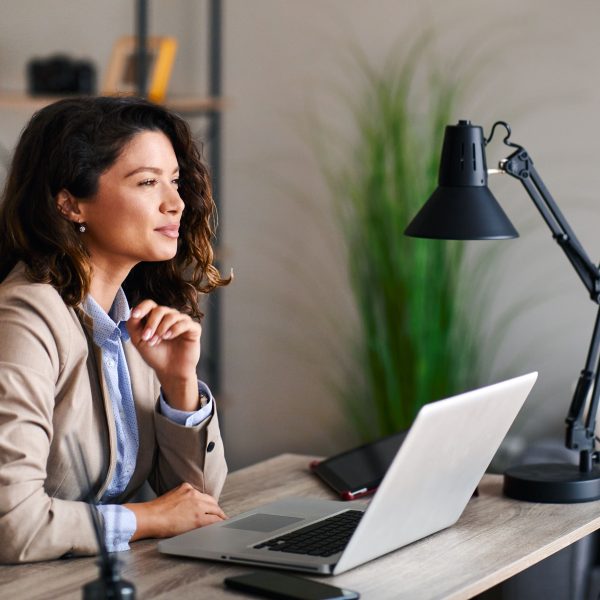 Simplified Employee Pension IRA
Achieve peace of mind in knowing you're financially prepared for the future. Simplified Employee Pension (SEP) IRAs are designed to meet the unique retirement needs of self-employed individuals and business owners. SEP IRAs are easy to set up and allow you to make larger contributions than a Traditional or Roth IRA, and contributions may be tax-deductible.1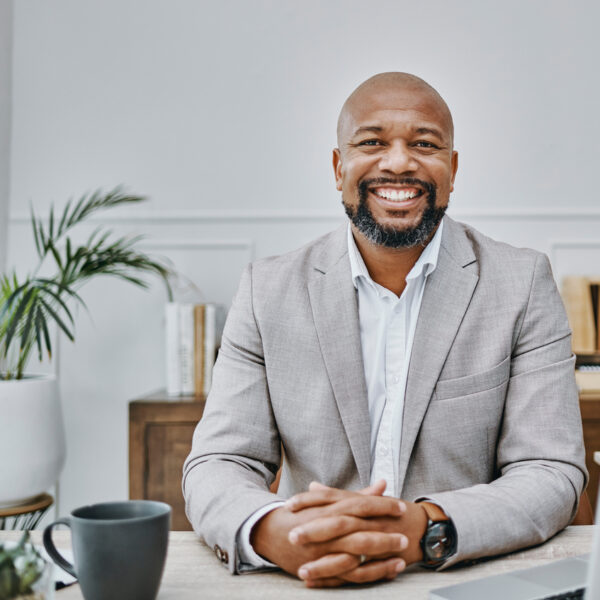 Ready to Get Started?
Let us help you down the path to successful retirement. We offer two convenient ways to get started – visit your local branch or contact your banker! Our associates are here to help.
If you're still not sure what account would meet your needs, view all of our savings account options to help you decide. Find the savings account and features that work best for you.
Frequently Asked Questions
Q:

Are my deposits insured?
Q:

How do I open a personal account?
Q:

What will I need to open a personal account?
Have a question give us a call
Disclosures
Required minimum distributions and early withdrawal penalties may apply. Please consult your tax advisor for complete details.
Traditional IRA participants are eligible to contribute up to $6,000 per year if they're under the age of 50. If you're age 50 or older, you can contribute up to $7,000 per year.
Roth IRA participants are eligible to contribute up to $6,000 if they're under the age of 50. If you're age 50 or order, you can contribute up to $7,000 per year.
SEP IRA contributions cannot exceed 25% of participants' net income or a designated annual cap, whichever is less.
Digital Tools to Help You Stay Connected.
Check your accounts, move money, pay bills, pay family and friends, and turn your card on and off – all from your mobile device. Digital Banking at Fidelity Bank lets you do virtually everything on your banking to-do list without driving to a branch. Whether on your phone or computer, we've got you covered.
Fidelity Branch/ATM Locator